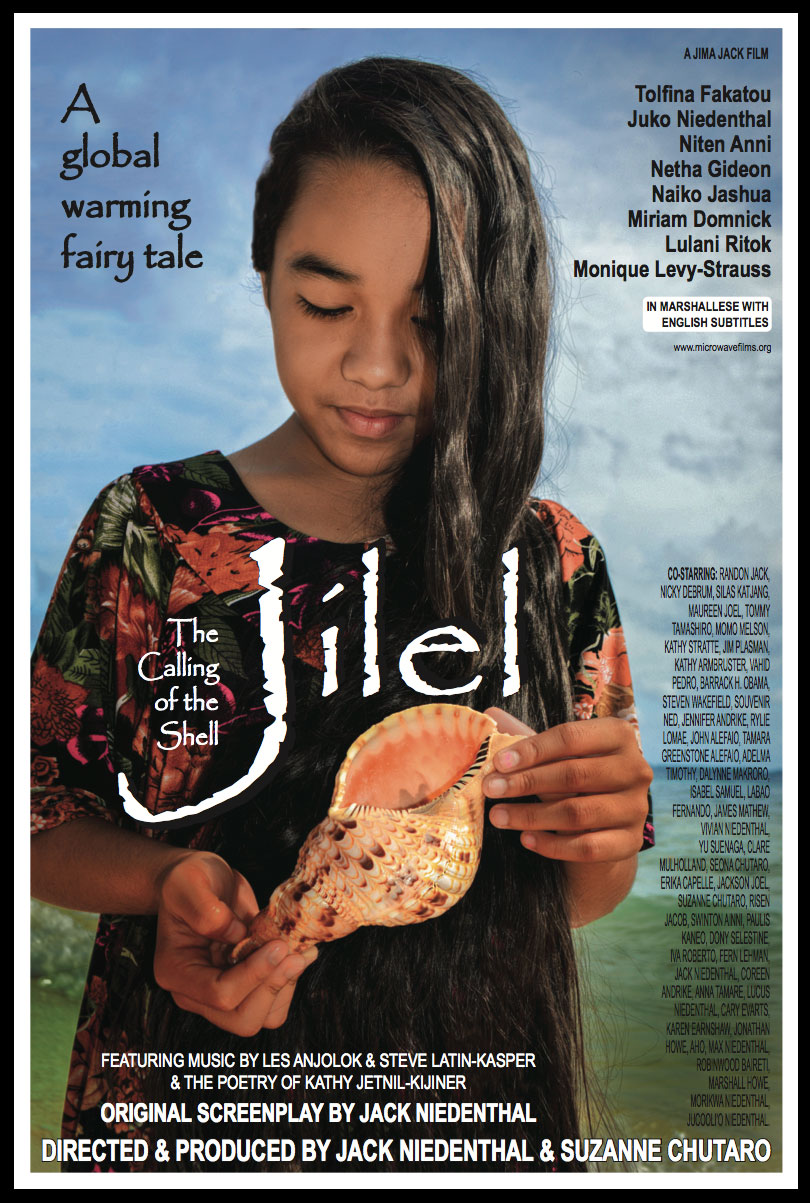 Poster by Karen Earnshaw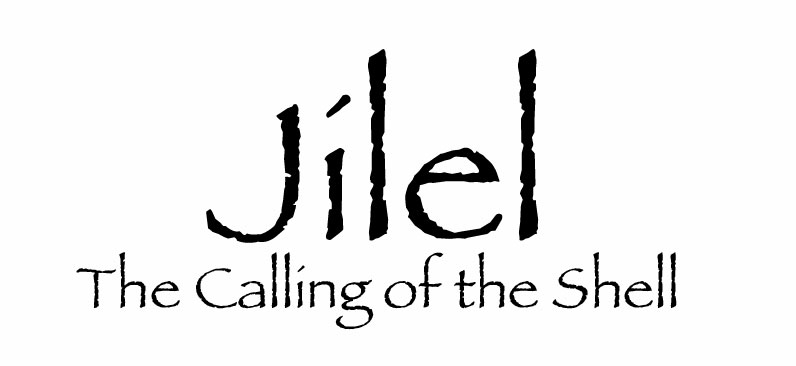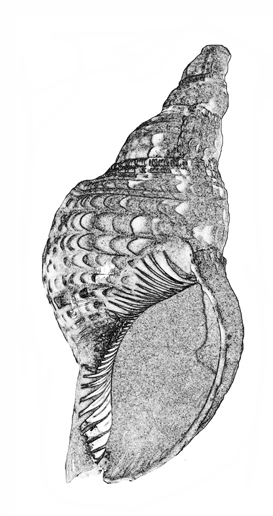 A full-length feature film in the Marshallese language (with English subtitles)
Directed and produced by Jack Niedenthal and Suzanne Chutaro
Original screenplay by Jack Niedenthal
Filmed in the Marshall Islands
1 hour 18 minutes
Starring:
Tolfina Fakatou, Juko Niedenthal, Niten Anni, Netha Gideon, Naiko Jashua,
Miriam Domnick, Monique Levy-Strauss
& Lulani Ritok
Featuring:
The Music of Les Anjolok & Steve Latin-Kasper
& the Poetry of Kathy Jetnil-Kijiner
Marshall Islands Premiere:
October 17, 2014 at Jitak En Under the Stars
World Premiere:
Two Showings on May 17, 2015 at the
University of Washington's Burke Museum of Natural History
and Culture in Seattle, Washington as part
of their Navigating Micronesia Series

INTERVIEW WITH JACK NIEDENTHAL ON NATIONAL PUBLIC RADIO
regarding the film JILEL NPR Jilel.mp3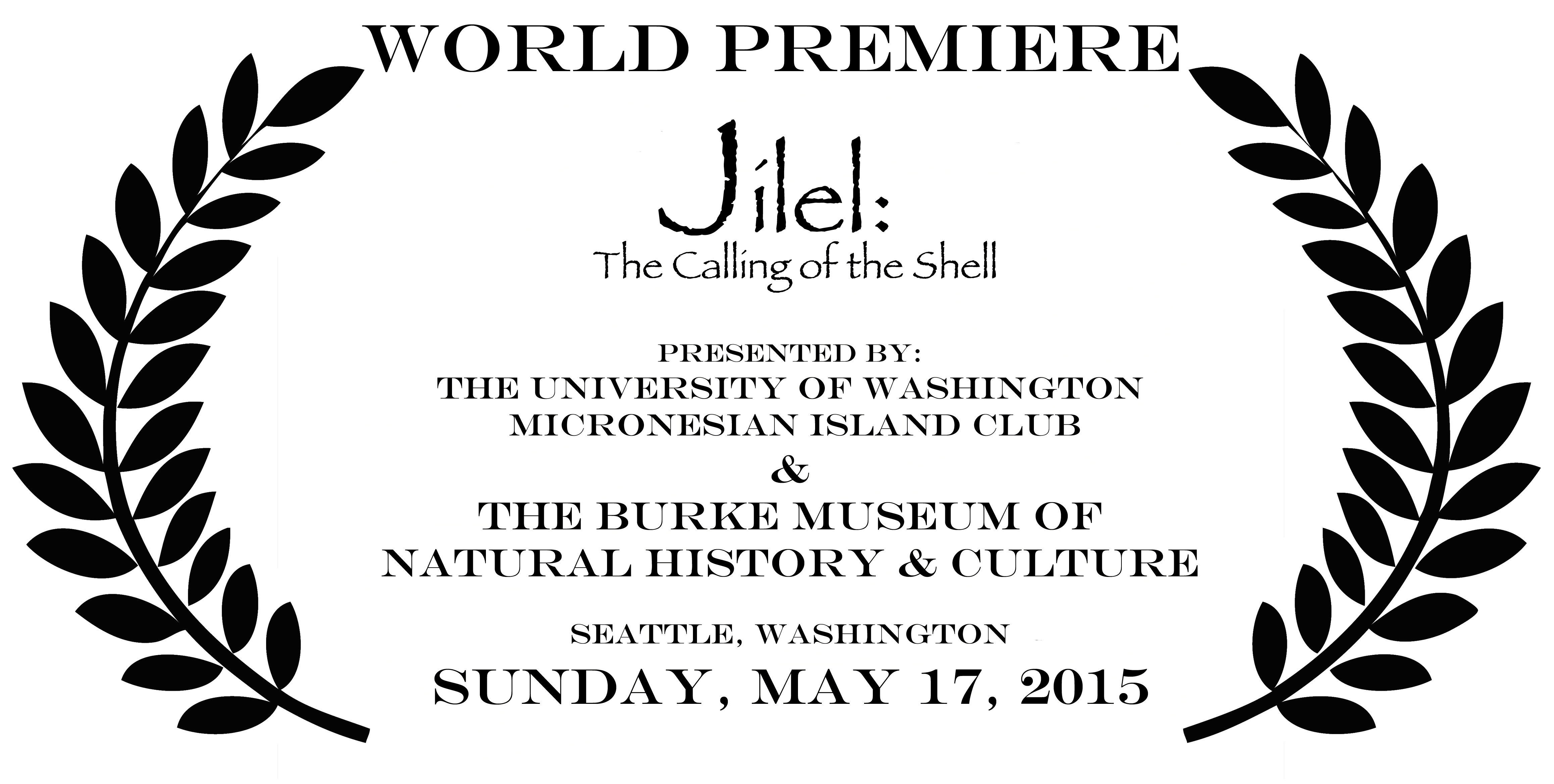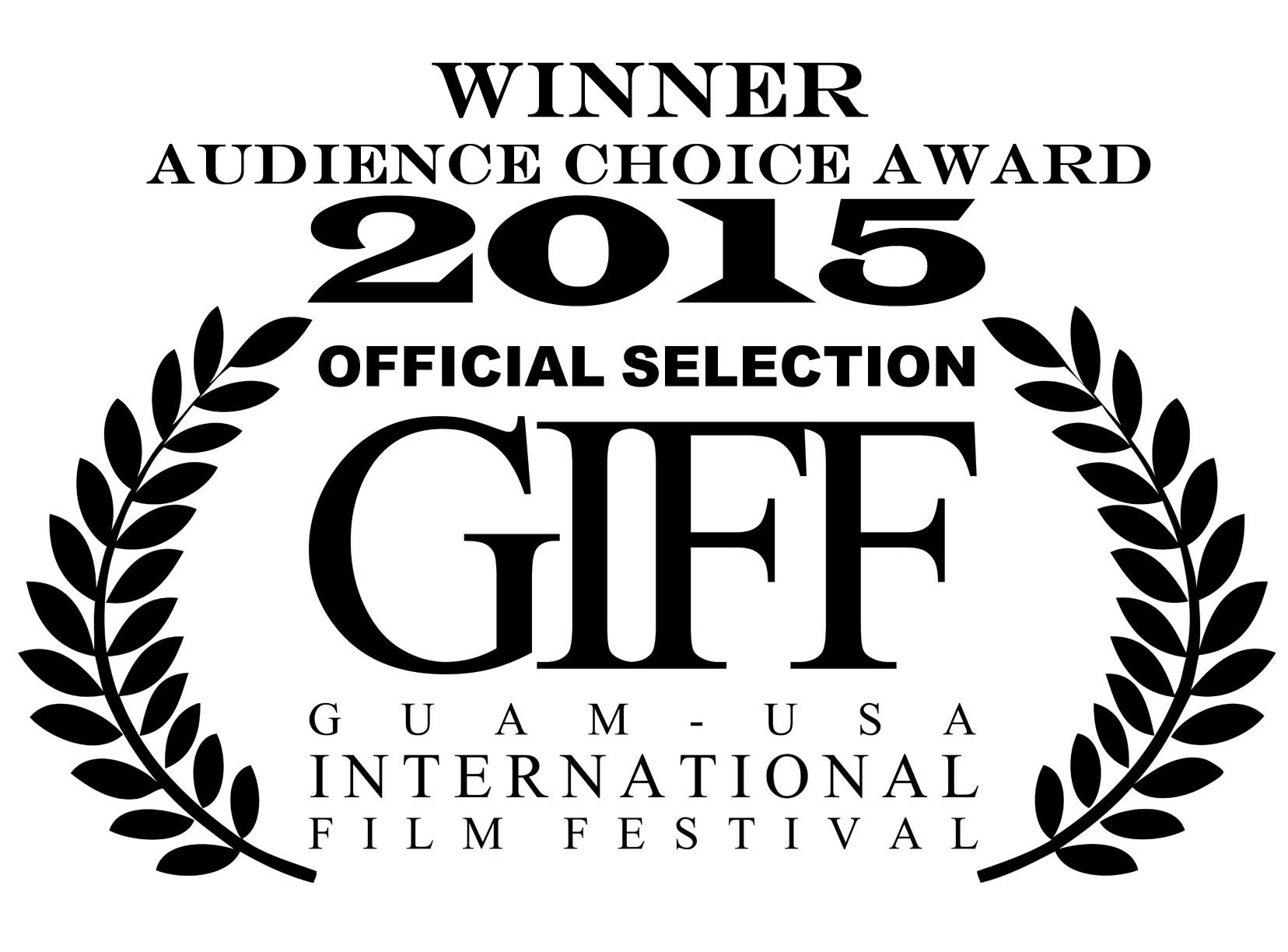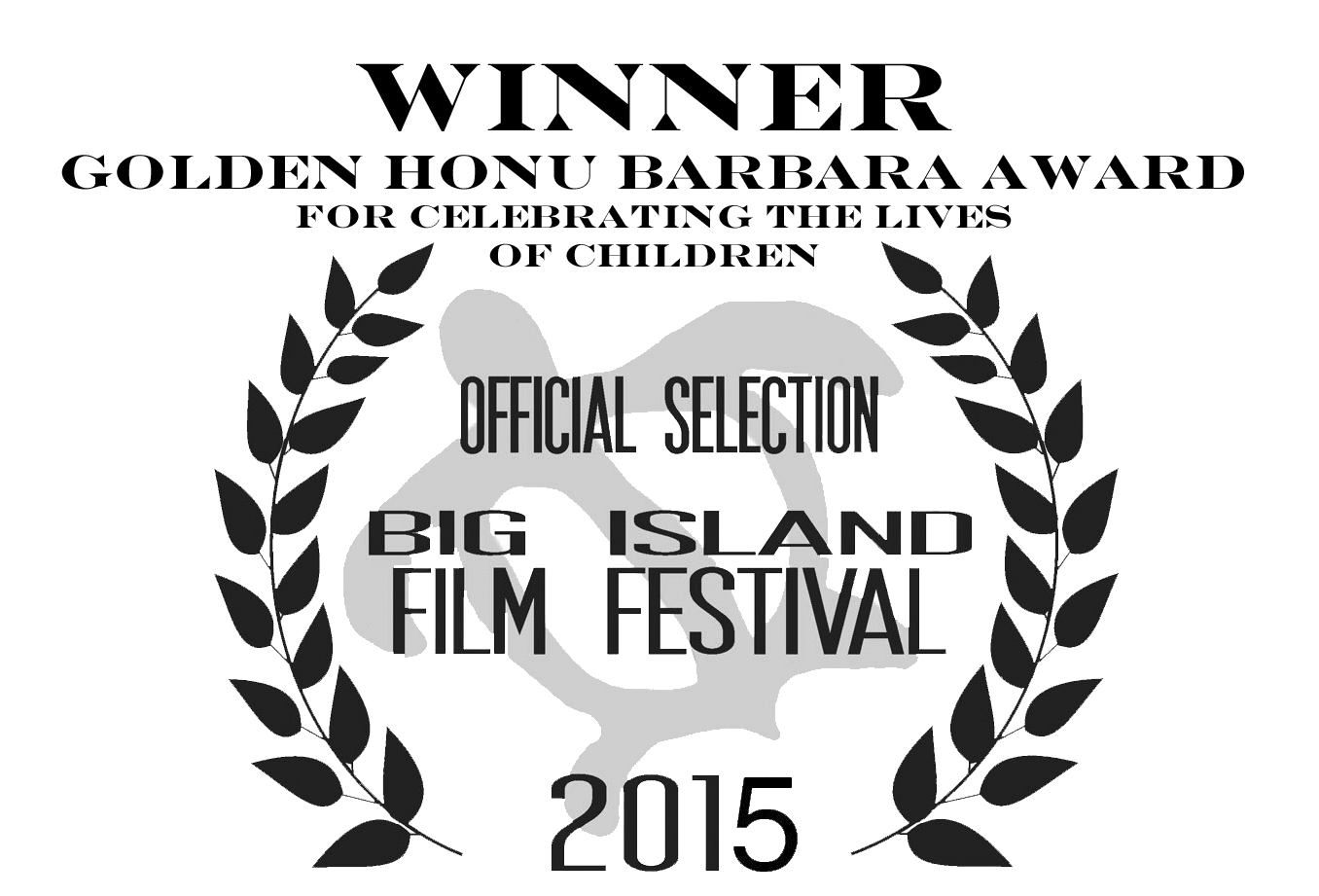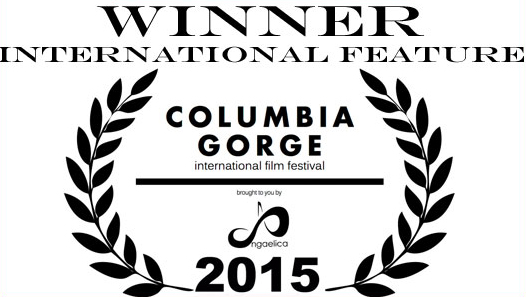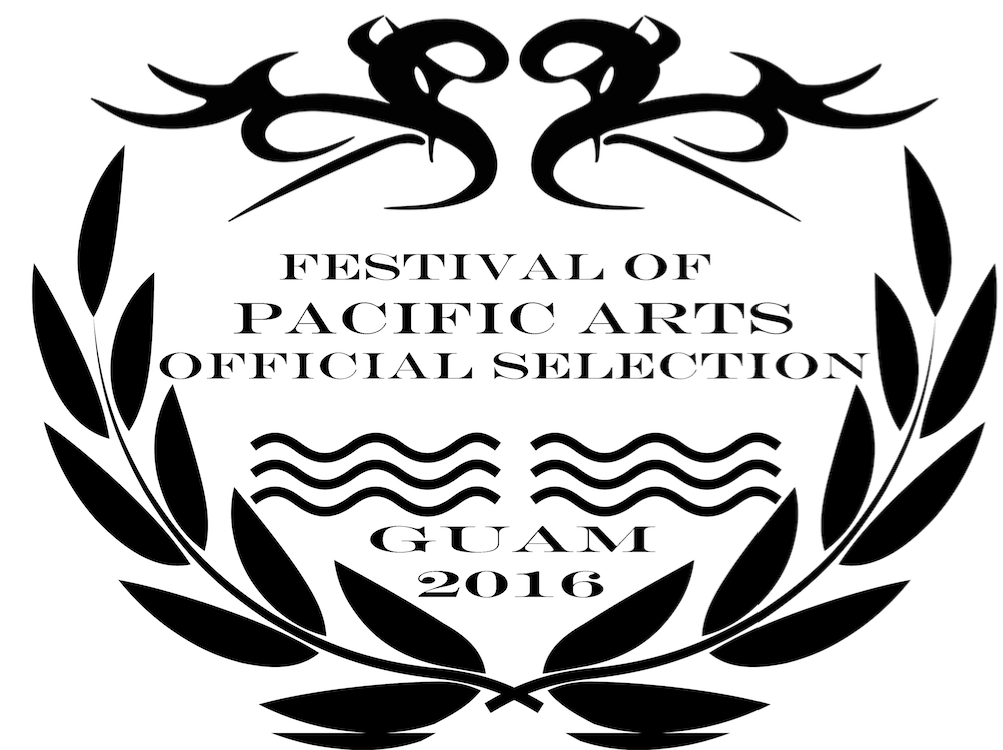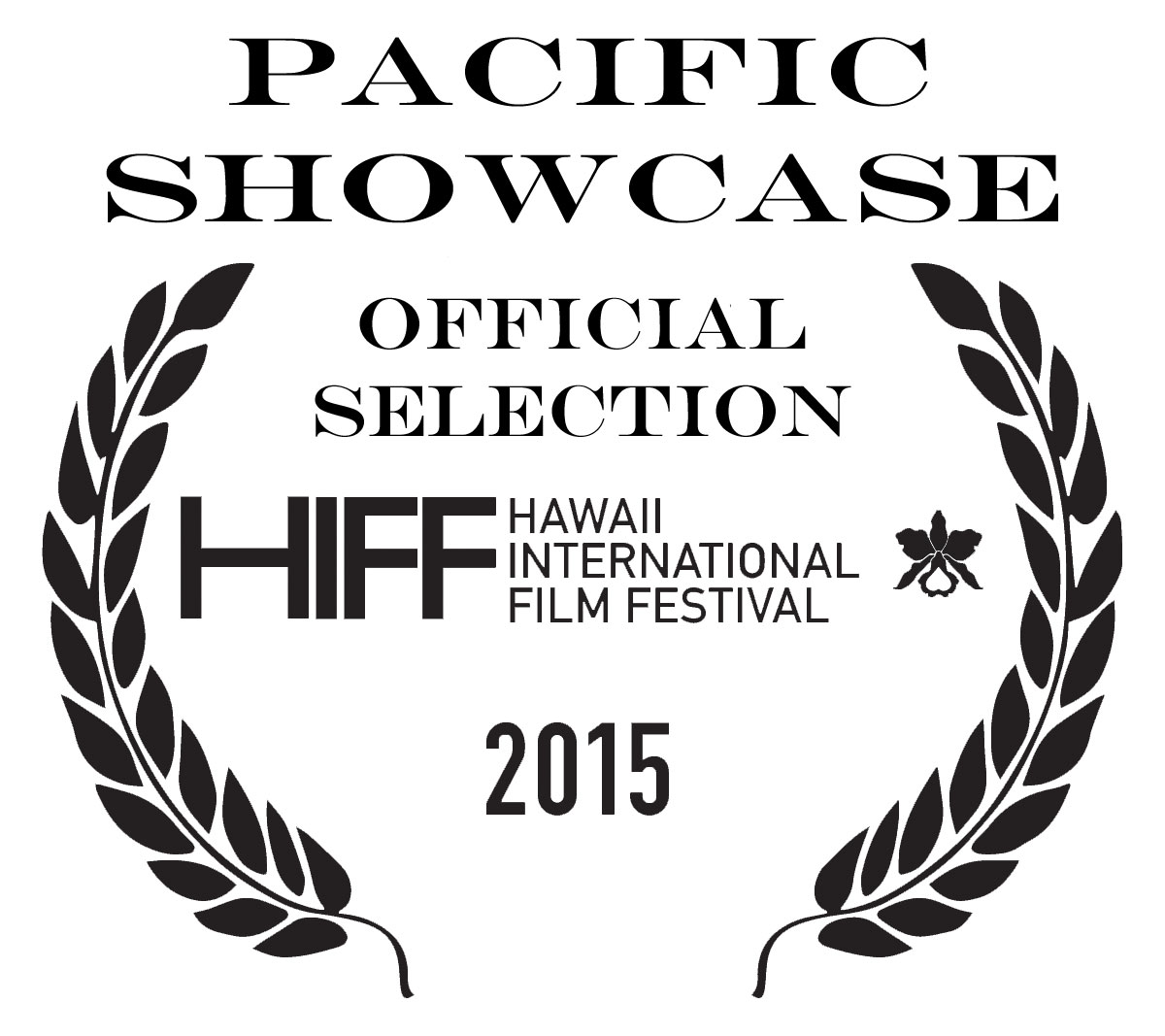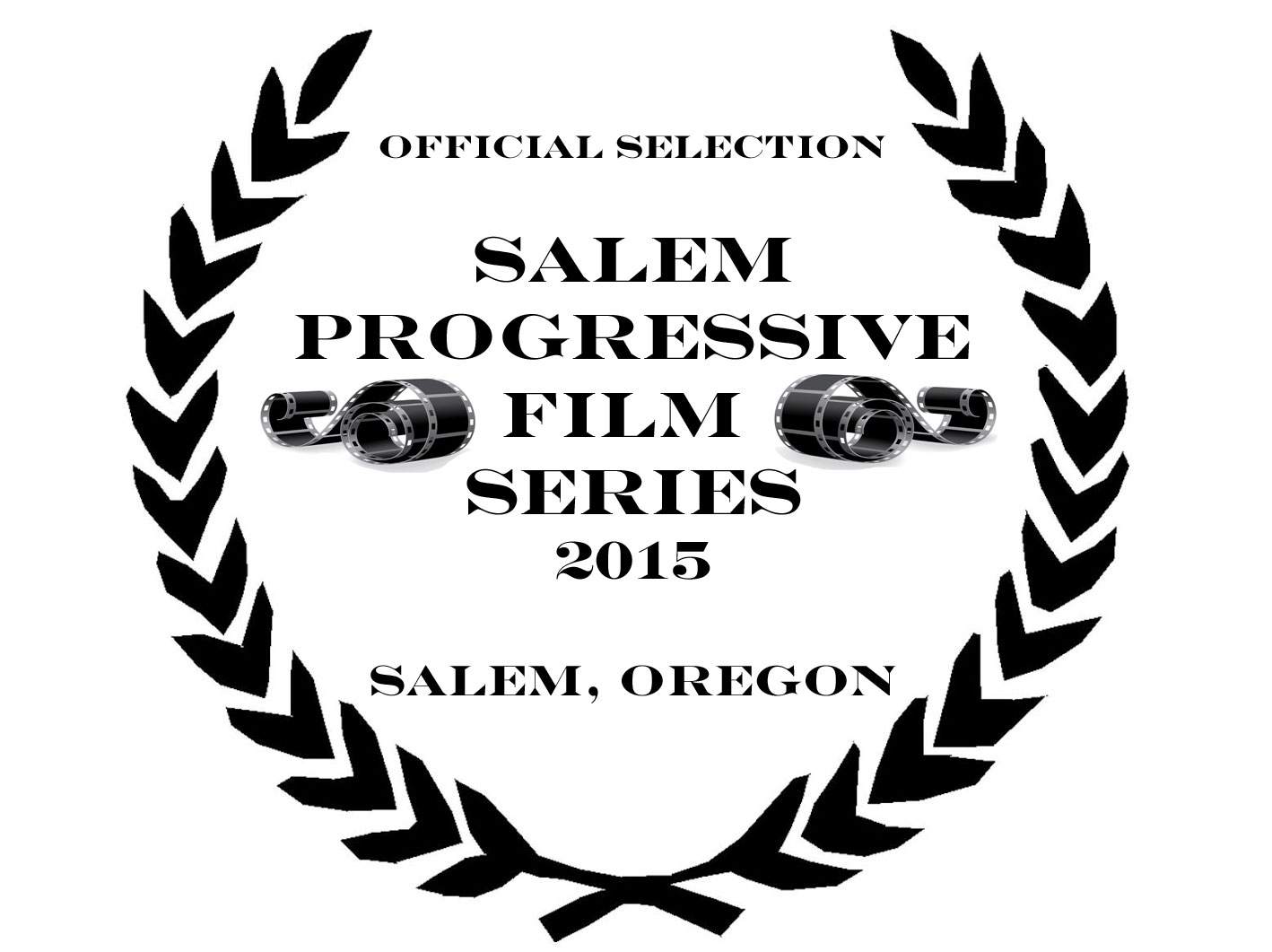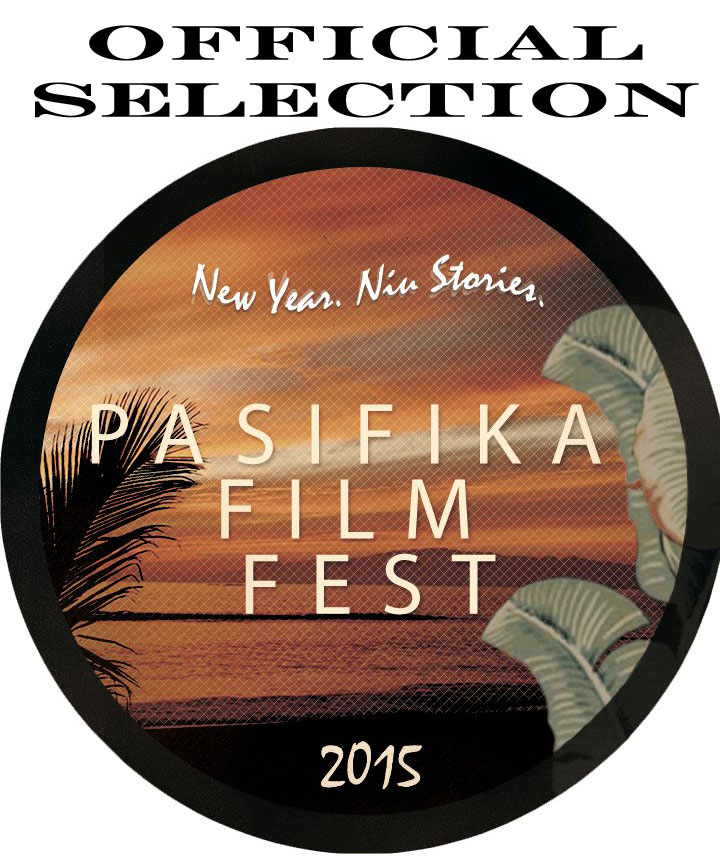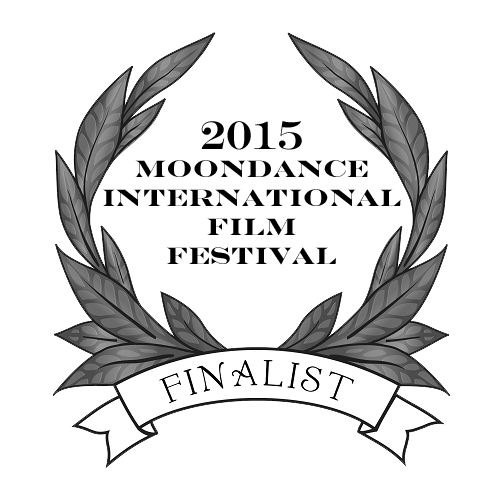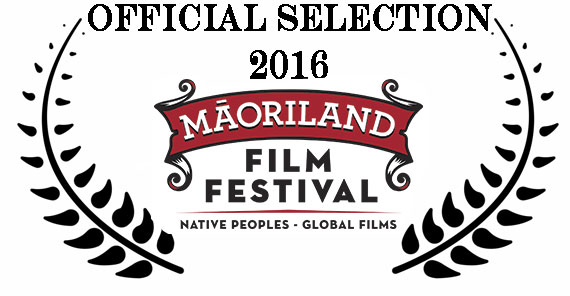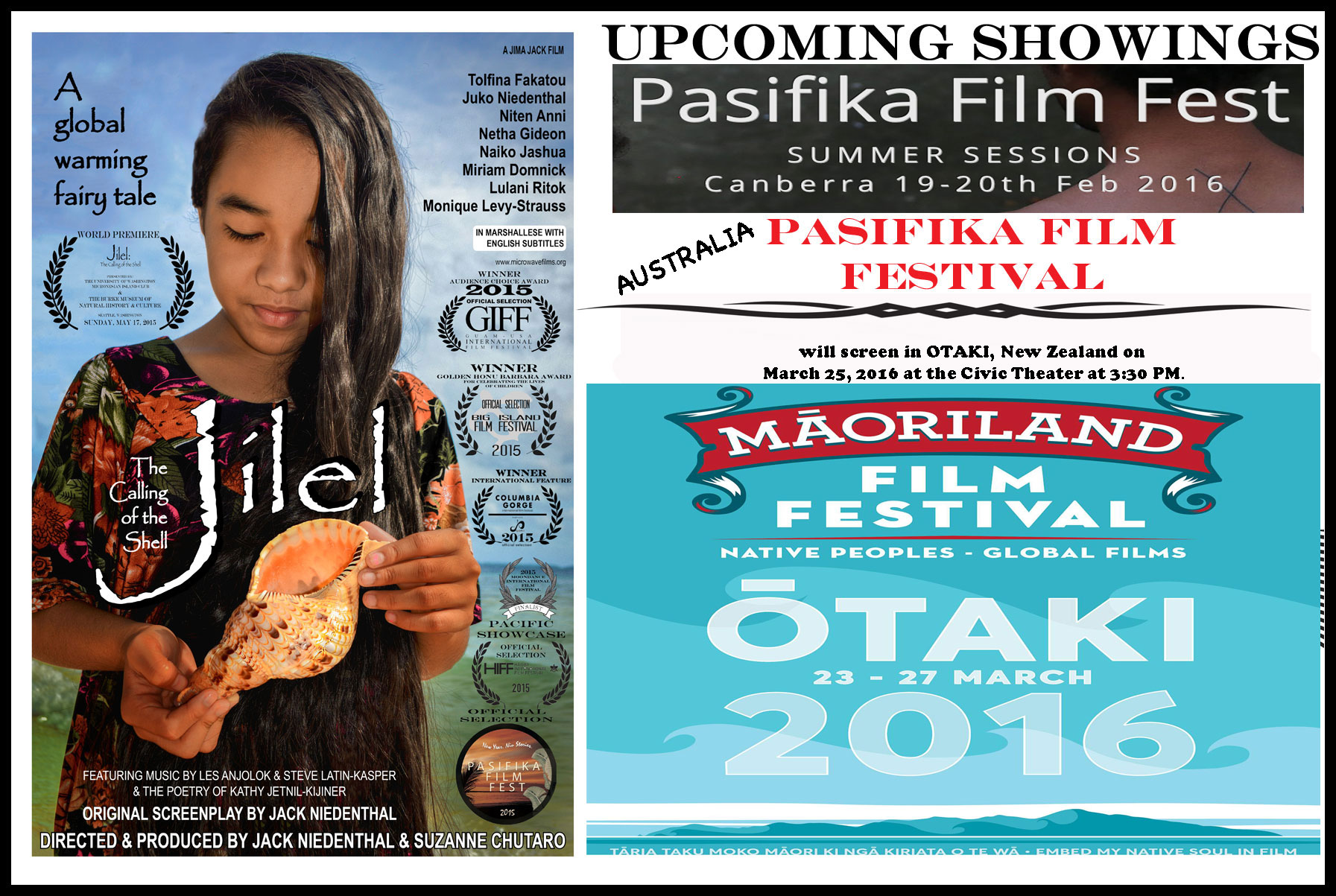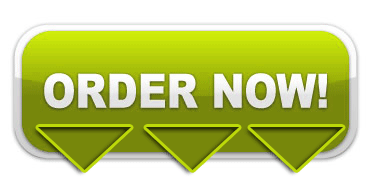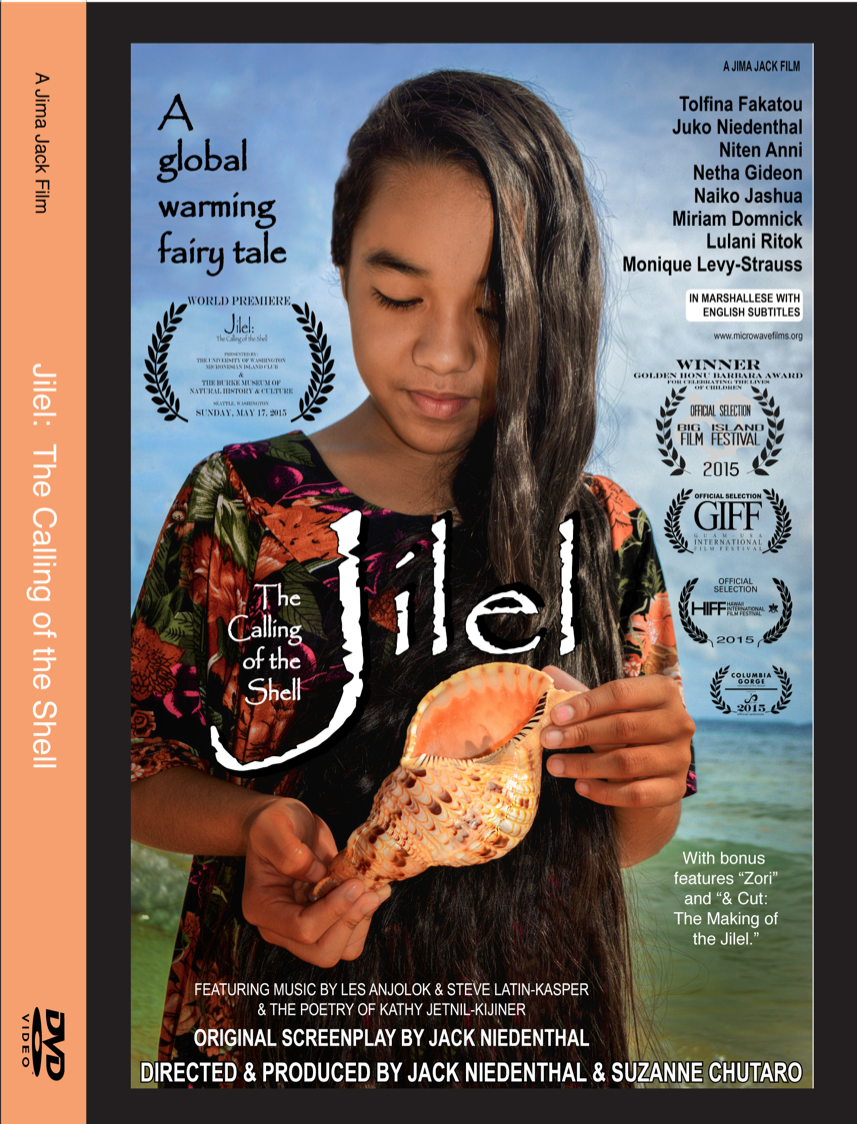 The DVD Includes BONUS short films ZORI and AND CUT: THE MAKING OF JILEL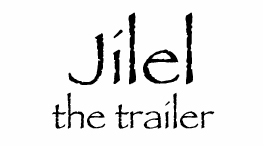 Featured on:


From the award winning creators of the critically acclaimed Marshallese language feature film
Ainikien Jidjid ilo Boñ (The Sound of Crickets at Night)
comes a film that explores the overwhelming sadness
associated with climate change
for small island nations.
Jilel (The Calling of the Shell) is the story of Molina, a young Marshallese girl who is confronted
for the first time with the idea that her island—her beloved homeland—is vanishing
because of the rising seas caused by world-wide global warming and
how she turns the tide of doom.
The most cherished person in Molina's life is her grandmother, Bubu Titi.  On her deathbed, as the old woman
draws her last breaths, she bequeaths to Molina a Jilel, a gorgeous shell that has been
in the family for centuries.  The old woman's last words implore the
deeply saddened Molina to treasure and to protect
the shell because of its immense power.
Heeding her Bubu Titi's warning, Molina places the Jilel carefully in her closet.  A few days later her rapscallion
of an older brother Ketowate and his friend Samson, who are broke from the expense of Bubu Titi's funeral,
find themselves in desperate need of cigarettes. Ketowate decides to search his
house for spare change and comes upon the basket containing the Jilel.  
 Not understanding its significance, Ketowate
sells the shell to a local store. 

The ancient heirloom immediately begins to resist being out of its rightful owner's hands by turning off anything
that draws power within its reach, and thus the Jilel begins its long and twisted international journey.
After everything in Ketowate's life begins to go wrong, he realizes that somehow
he must get the shell back for his sister, but his only hope in finding
the Jilel rests with the powerful sorceress, Lijimu,
whose reputation for evil and black magic
in the Marshall Islands is
unparalleled.

Microwave Films of the Marshall Islands
is a community-based film production
company in the Marshall
Islands.
Some of the actors in this film are from the Bikinian
community that resides in exile on Majuro Atoll.

Contact: Microwave Films of the Marshall Islands regarding
Jilel (The Calling of the Shell):
info@microwavefilms.org


Jilel, The Calling of the Shell: Soundtrack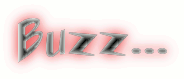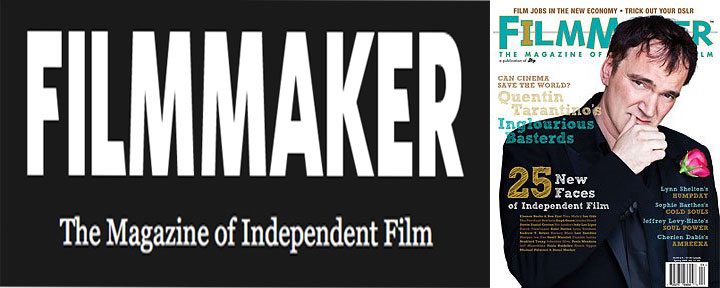 "...A more urgent expression of island identity could be found in Suzanne Chutaro and Jack Niedenthal's Marshallese feature, Jilel – The Calling of the Shell.
Filmed with an amateur cast and crew drawn from its Marshall Islands setting, Jilel works more as a documentary look at life
in the Marshall Islands than a work of fiction, with its zero-artifice, home-movie-level aesthetic strangely lending
it even more immediacy. As a work of "cinema" Jilel barely passes muster, but as an authentic expression of life
it's far more memorable than many films. It also offered one of the festival's most moving opening images,
of ocean waves lapping against unprotected graves, as a cemetery slowly gives way to the sea's rising waters.
"Scientists project that within this century the Marshall Islands, like many low-lying island nations,
will be completely consumed by the rising seas," a credit at the end reads. "Along with the land,
the sea will also consume our traditional island culture." Jilel serves as a testament of life against
such annihilation, and an excellent example of the value of film (and HIFF), of using art to both document
and support regional identity. "Tell them it is from the Marshall Islands," cries a poet at the very end. "Show them on a map."
Jason Sanders, Filmmaker Magazine, February 3, 2016 from
"A Showcase for Pacific Islands Filmmakers: The Hawaii International Film Festival at 35"

JILEL - THE CALLING OF THE SHELL frames the current climate change disaster
in a mystical, hopeful way.
-Jacqueline Froelich, National Public Radio, Arkansas, August 2015
full interview link

In this film, all of the characters feel real, they look like they are wearing their own clothes and going about their day just as they always do.
These are the things people really worry about day to day: getting food, finding work, and outliving their own land...
Writer and co-director Jack Niedenthal and co-director Suzanne Chutaro capture all the little details of island life,
from straw brooms to stray dogs, the mom-and-pop store with everything in it and the clueless American tourists.
Magic, it would seem, is real here, and little girls with big dreams yield great power.
...a true piece of literature that refuses to accept the loss of the islands without a fight.
-Amanda Pampuro, The Guam Post, Sept 2015
full review link

The landscape of the film is stunning – from the ocean waves to the painted sky to the colorful shacks along the island...
The story is it's strongest aspect... Deceptively simple, it makes for a powerful allegory about respecting Mother Earth and the
damage that's been done to Her. Jilel is highly recommended viewing – not just a fairy tale or cautionary tale, it showcases
the beauty of a partially forgotten people and land.
Ancient customs are woven throughout the film, creating their own kind of magic.
And that's what this film is – magic.
-Misty Lane, Rogue Cinema, May 2015

The latest Marshall Islands feature film produced by Majuro residents Jack Niedenthal and Suzanne Chutaro
premiered in Majuro over the weekend, with 1,100 people lining up to watch the 80-minute film over two days...
Mariana's Variety, October 2014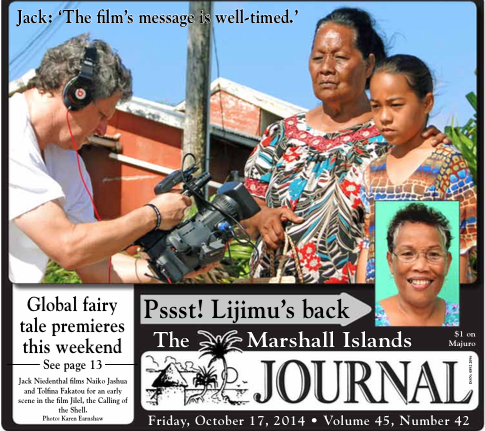 Marshall Islands Journal article about JILEL from October 17, 2014
In this subtle yet poignant tale, Niedenthal and Chutaro call on us to stop and
think about how self-destructive our civilization has become.
The film's poetic story-telling, superb acting and stunning visuals make it a work
of art that is bound to capture our imagination while awakening our conscience.

Peter Sutoris, filmmaker, The Undiscovered Country, July 2015



Charming and heartwarming... Jilel is a sweet story that showcases the beauty
and talents of the Marshall Islands and it's people... it is a fairy tale about
the importance of knowledge, respect and preservation...
-Cinema Schinema Independent Film Reviews, May 2015





While "Jilel" is just a fairy tale, Niedenthal combined traditional Marshallese customs with fiction in
order to deliver his message about climate change and what it is doing to the Marshall Islands.
"Jilel" not only means "shell;" it can also be interpreted as a calling or warning.
He combined these two ideas to create the fairy tale of the shell with powers. In the film,
waves are shown crashing into graveyards and washing away headstones.
This was not part of the fairy tale—this is really happening in the Marshall Islands.
"Jilel" ends with an emotionally powerful poetry reading by Kathy Jetnil-Kijiner
entitled "Tell Them." Jetnil-Kijiner recently made headlines when she
read her poem "Dear Matefele Peinem" at the
United Nations Climate Summit in September.
...A powerful message...
-By Sheila Gideon, Managing Editor , The Kwajalein Hourglass Nov. 2014


Great movie. Thanks for bringing it to the Big Island.
-Tina Benson, Big Island school teacher, May 2015


It is a beautful and incredible film! Kommol tata...
-David Anitok, President, Oregon Marshallese Community, May 2015


JILEL was better than good. It was fantastic!
It was a most powerful film that brought out the message about climate change,
I just hope and pray that one day the world notices the Marshall Islands
and what it is going through.

-Thonia Josha, May 2015


You all did great job on the movie. Keep them coming. We love watching our Islands.
Thank you and we really do appreciate it...
-Janellia Nakita Capelle, May 2015


TOLFINA FAKATOU stars as Molina, the granddaughter of Bubu Titi and

the sister of

Ketowate

JUKO NIEDENTHAL stars as Ketowate, Molina's

brother

NITEN ANNI
stars as Samson, Ketowate's best
friend


Niten won
2015
ARTIST OF THE YEAR
from the
College of the Marshall Islands partially for his role in this film

NETHA GIDEON stars as Lijimu the sorceress, and the grandmother of

Miko

NAIKO JASHUA stars as Bubu Titi, the grandmother

of Ketowate

and Molina

MIRIAM DOMNICK stars as Keity, the mother

of Ketowate and Molina, and the daughter of

Bubu Titi

MONIQUE LEVY STRAUSS stars as sweet Belinda, the girlfriend of
Ketowate


LULANI RITOK stars as Miko, the granddaughter

of the sorceress

Lijimu

NICKY DEBRUM co-stars as Policeman
Jack


JIM PLASMAN and KATHY STRATTE co-star as "happily married" American tourists

RANDON JACK co-stars as Liki,

Miko's best

friend

MOMO MELSON co-stars as Mori, the older cousin

of Molina

MAUREEN JOEL co-stars as Lena, a girl from the

Island of

Ejit

TOMMY TAMASHIRO co-stars as Koolaid, the father of Lena from the Island of

Ejit

SILAS KATJANG co-stars as an ancient king

and the

grandfather

of Bubu

Titi

SOUVENIR NED co-stars as a

post office

worker

RILEY LOMAE and JENNIFER ANDRIKE co-star as University
of the South Pacific students.
Also pictured are Coreen Andrike
and Anna
Tamare


STEVEN WAKEFIELD and VAHID PEDRO co star as Marshalls Energy Company workers

JOHN ALEFAIO and TAMARA ALEFAIO co-star as the
tattooist and the tattooee


Co-DIRECTOR & Co-PRODUCER SUZANNE CHUTARO going over the dialogue with stars NITEN ANNI and JUKO NIEDENTHAL in Ajeltake


-Photo,
Karen Earnshaw

DIRECTORS & PRODUCERS JACK and SUZANNE filming star NAIKO JASHUA in Jenrok


-Photo,
Karen Earnshaw

Co-DIRECTOR & Co-PRODUCER JACK NIEDENTHAL filming stars NITEN ANNI and JUKO NIEDENTHAL in Woja


-Photo,
Karen Earnshaw

LAURA
VILLAGE

MAJURO ATOLL

Marshall
Islands

January 2015

DELAP
VILLAGE

MAJURO ATOLL

Marshall
Islands

October 2014

EBEYE,
KWAJALEIN ATOLL

Marshall
Islands

November 2014

SEATTLE,
WASHINGTON
The Burke Museum
of Natural History & Culture

NAVIGATING
MICRONESIA
SERIES

(Standing room only)

May 2015

SEATTLE,
WASHINGTON
The Burke Museum
of Natural History & Culture

NAVIGATING
MICRONESIA
SERIES

(Standing room only)

May 2015

SALEM,
OREGON


THE SALEM
PROGRESSIVE
FILM SERIES The Loucks Auditorium,
Salem Public Library

(Standing room only)

May 2015

BIG ISLAND,
HAWAII


The Big Island Film Festival

(Standing room only)

May 2015

SPRINGDALE,
ARKANSAS


The Jones Center

(600 people
in 3 showings )

August 2015

2015 GUAM INTERNATIONAL FILM FESTIVAL

(standing room only)

Jilel (The Calling of the Shell) Soundtrack
all in mp3 format
"Jilel"
performed by Les Anjolok
words and music by Les Anjolok
"Ane Eo Aneõ"
performed by Lulani Ritok and Niten Anni
words and music by Malaelupe Samifua
"Iakwe Eo Me Ekajur"
performed by Lulani Ritok and Jorkeim "JB" Bunglik
words and music by Jorkeim "JB" Bunglik & Darrel Jelke
"Put it in the Hole"
performed by Steve Latin-Kasper
words and music by Steve Latin-Kasper/BOKS of ROCK
"Lio Lio"
performed by Regina Niedenthal