Welcome to
Microwave Films of the Marshall Islands

Microwave Films Event
Announcement
MARSHALLESE BE LIKE FILM FESTIVAL
NOVEMBER 24-25, 2017
DEADLINE FOR SUBMISSIONS:
NOVEMBER 10
SUBMISSION AND FESTIVAL INFO:
http://www.microwavefilms.org/MBL.html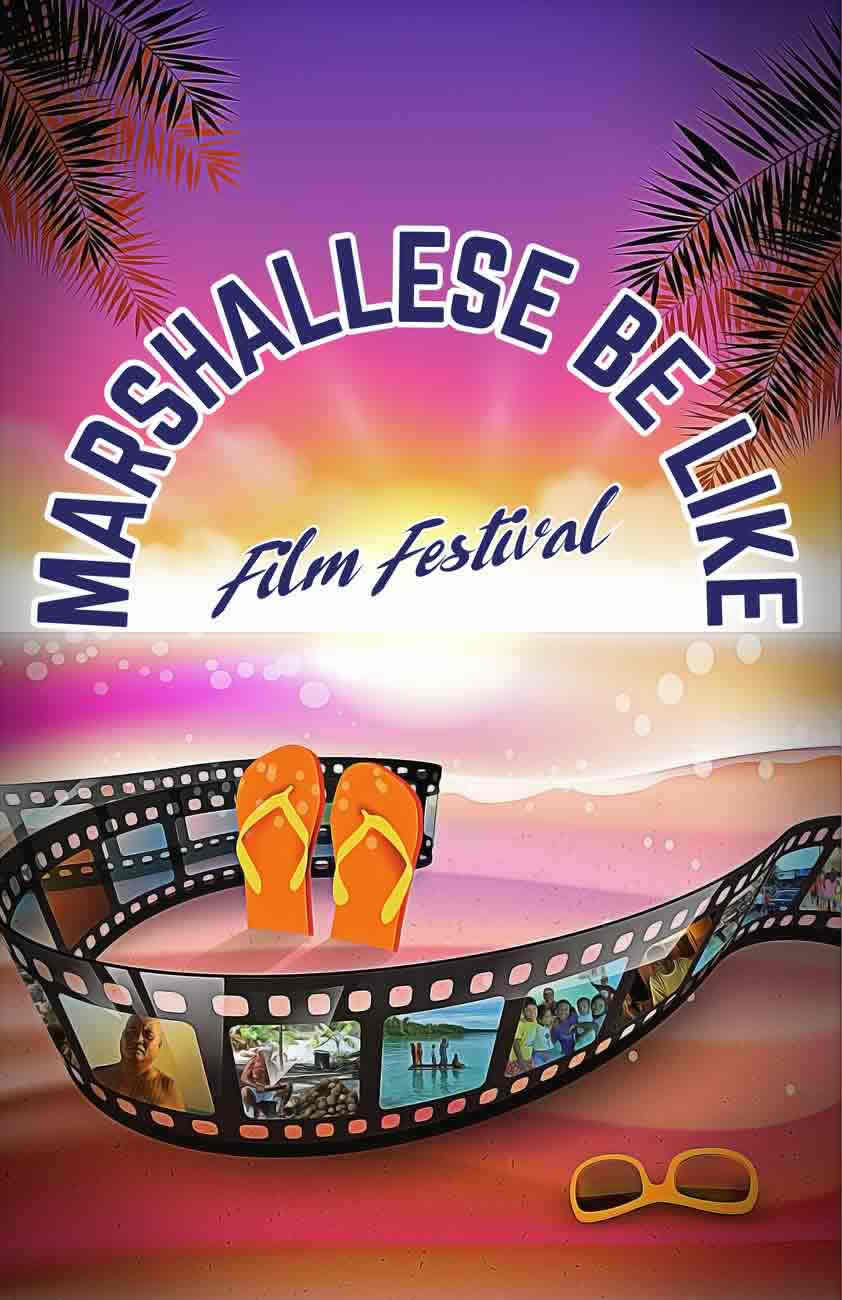 *BEST OF FESTIVAL
GRAND JURY PRIZES FOR:
*BEST COMEDY
*BEST DOCUMENTARY
*BEST ENVIRONMENTAL/CLIMATE CHANGE FILM
*BEST DRAMA
*BEST MUSIC VIDEO
*BEST STUDENT UNDER 18 PRODUCTION
*BEST FILM MADE IN THE MARSHALL ISLANDS
*BEST FILM MADE OUTSIDE OF THE MARSHALL ISLANDS
*BEST FILM for 16 Days of Activism Theme  - "Ejjelok juon wun emmanlok jan ukot waween kolmenlokjen ko ad kon ta ko raorok ikijjien jorraan ko nae aolep armej"  ['There is no good reason – changing values towards gender based violence'.]
*AUDIENCE AWARD
MICROWAVE FILMS
DOWNLOADS: RENT ($4.25) OR BUY ($6.99)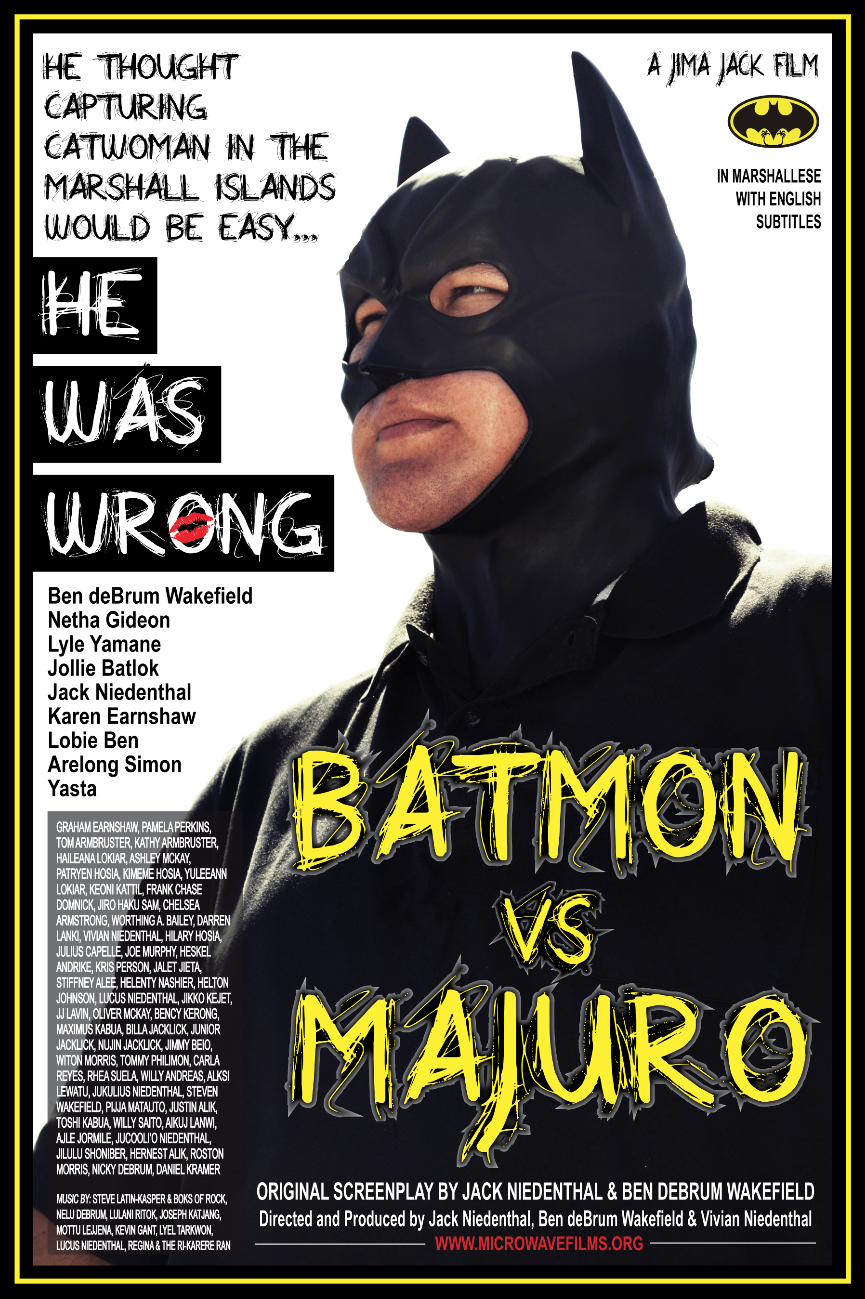 "Batmon vs Majuro... This is a piece of fan filmmaking from a community of enthusiastic
filmmakers from the Marshall Islands...this film is a great introduction
to the Marshall Islands and its people... "

-Alan Ng, Film Threat Independent Film Reviews, September, 2017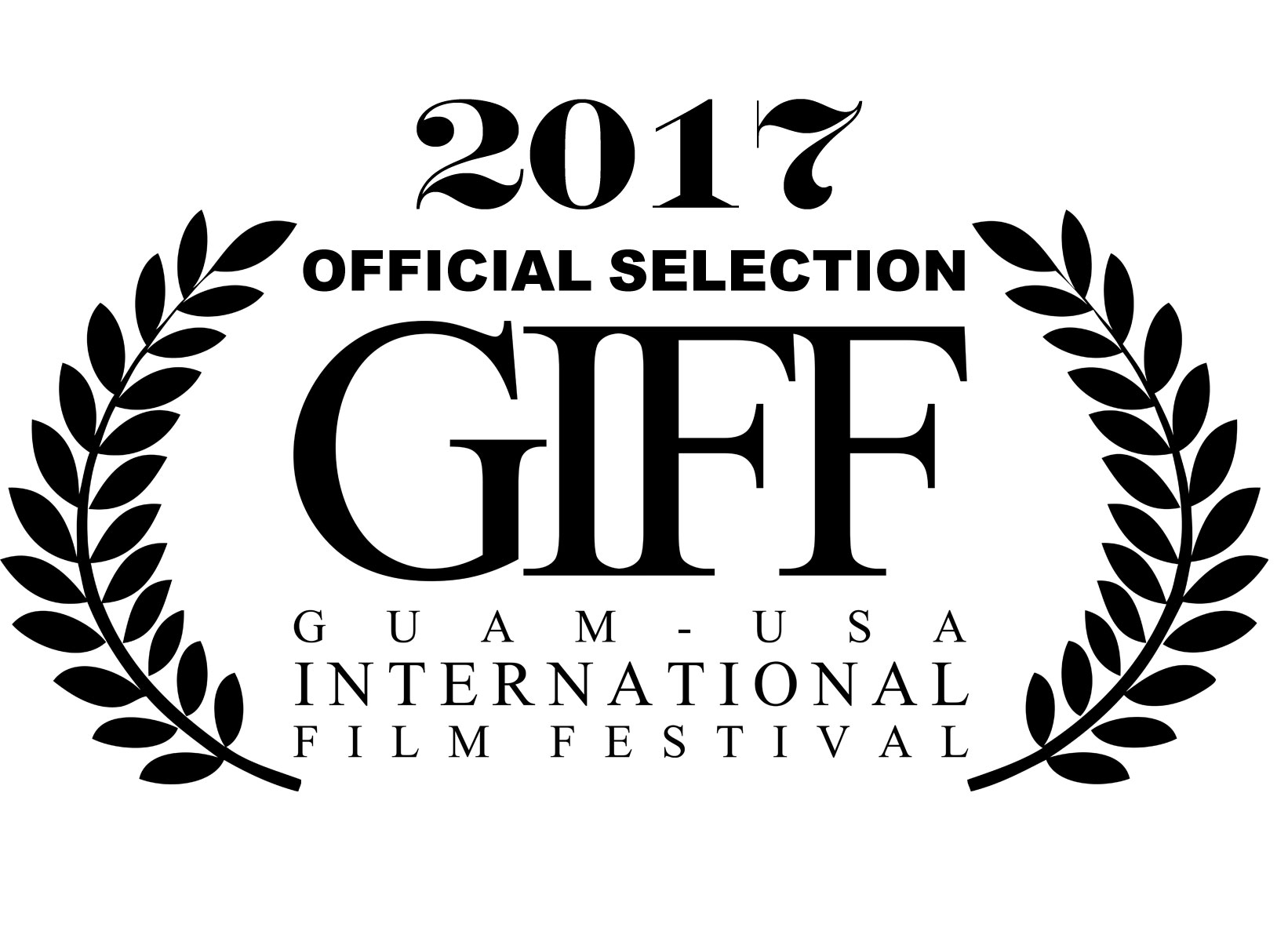 Microwave Films newest Marshallese feature film!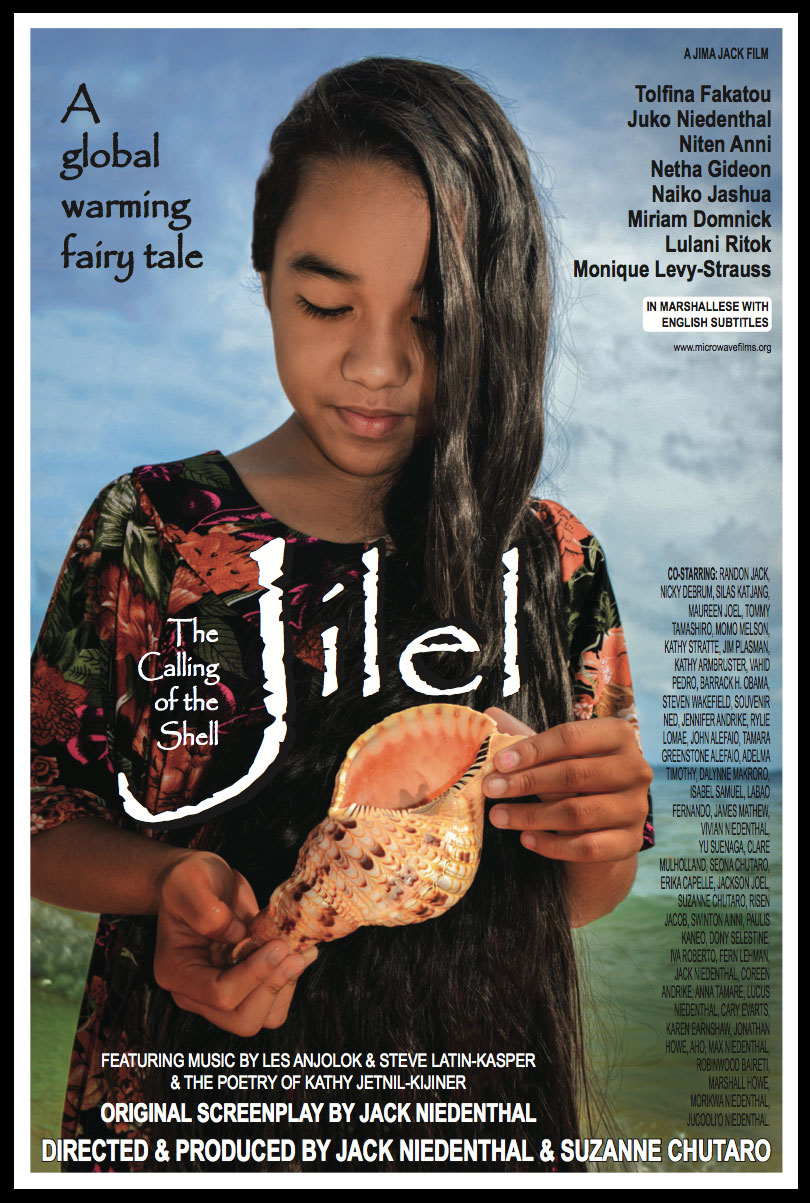 Charming and heartwarming... Jilel is a sweet story that showcases the beauty
and talents of the Marshall Islands and it's people... it is a fairy tale about
the importance of knowledge, respect and preservation...
-Cinema Schinema Independent Film Reviews, May 2015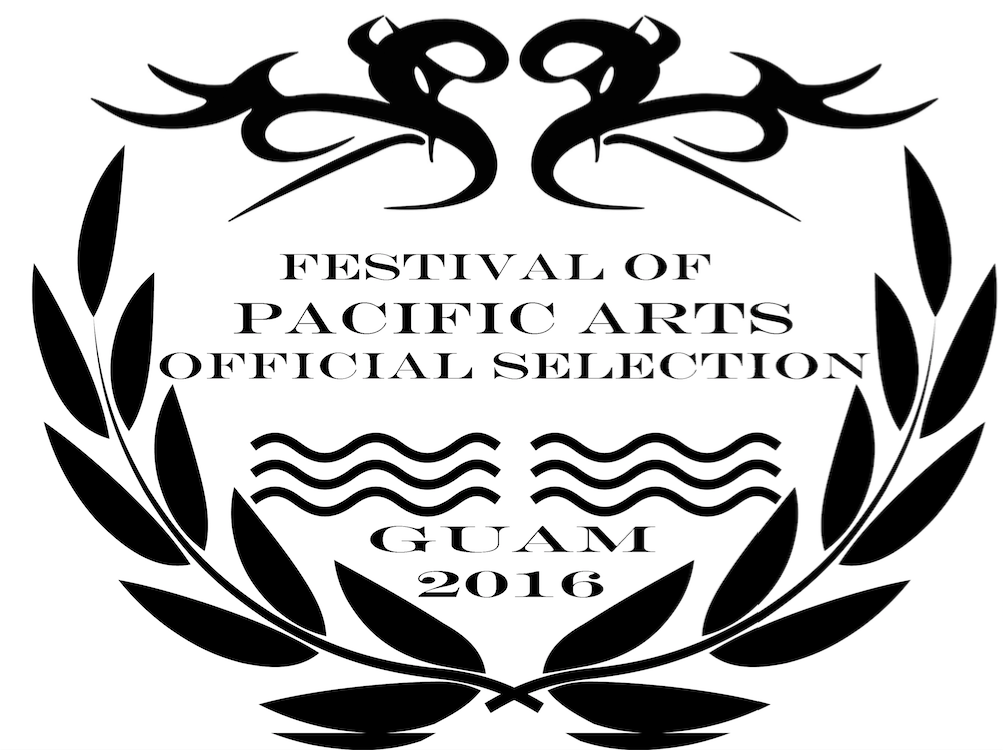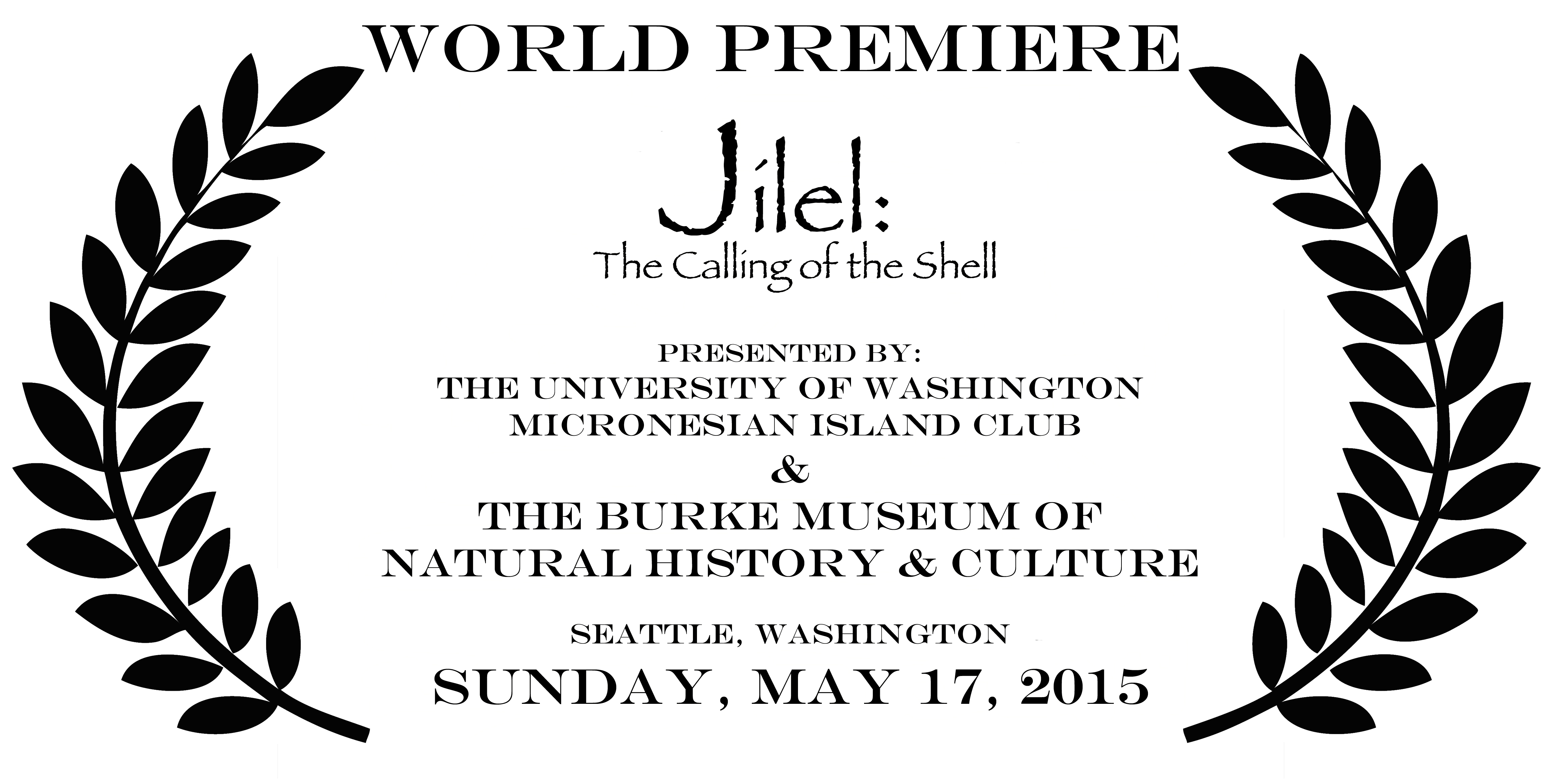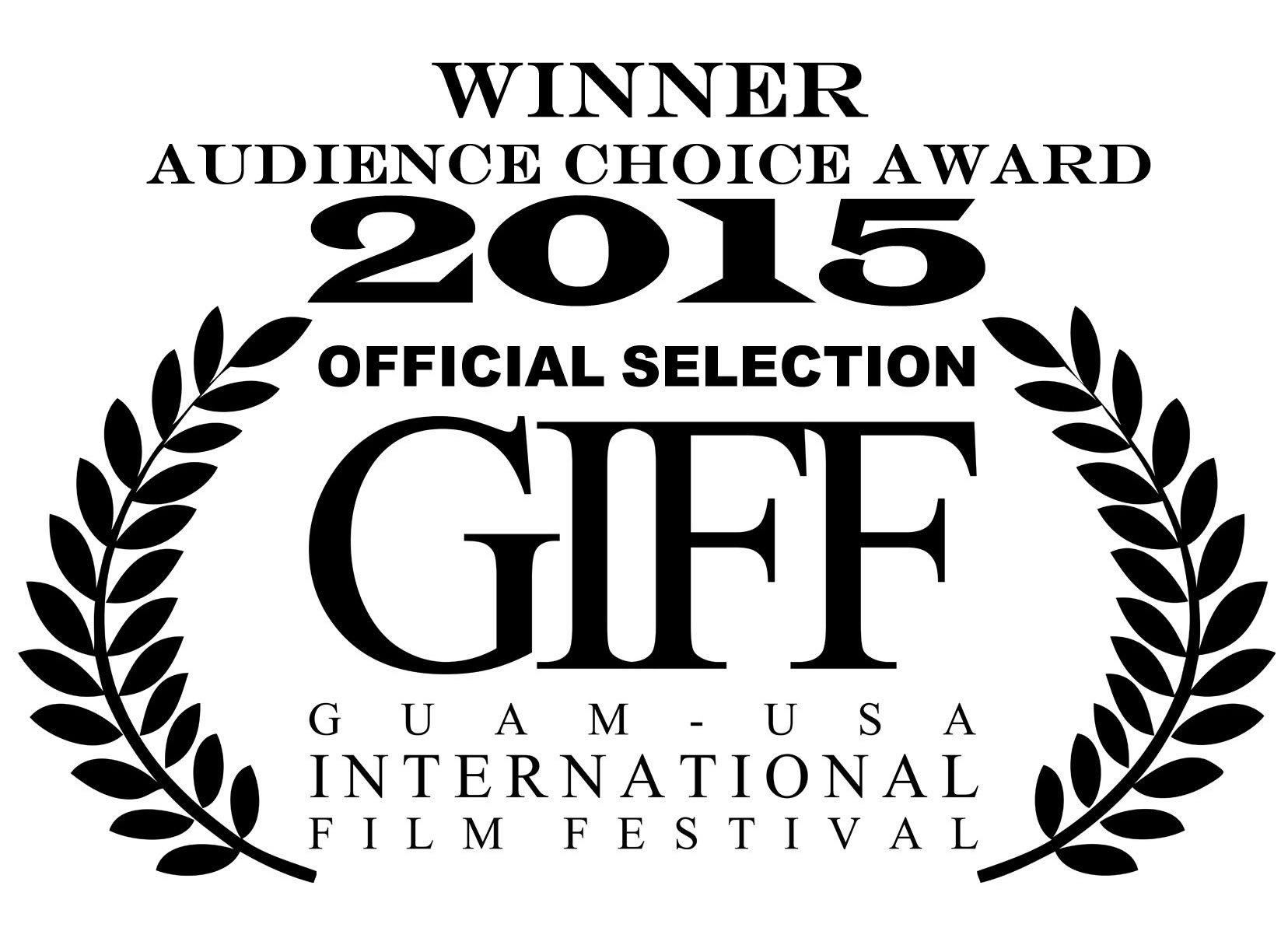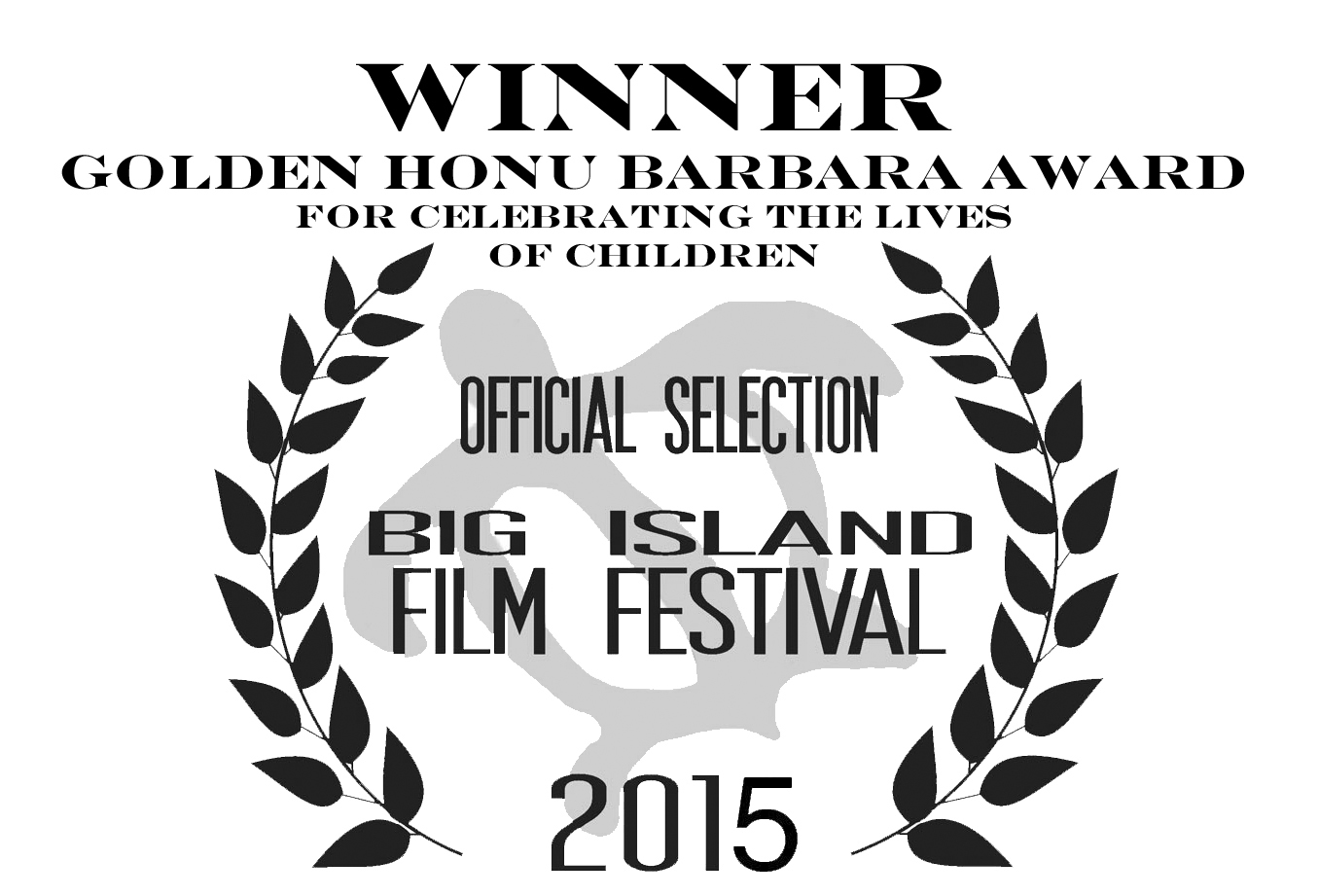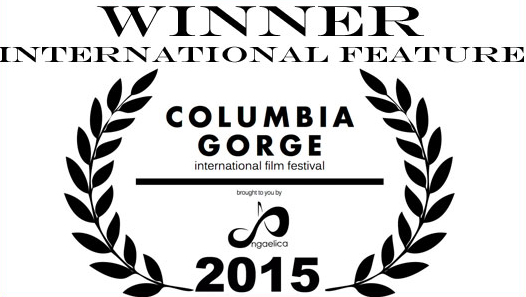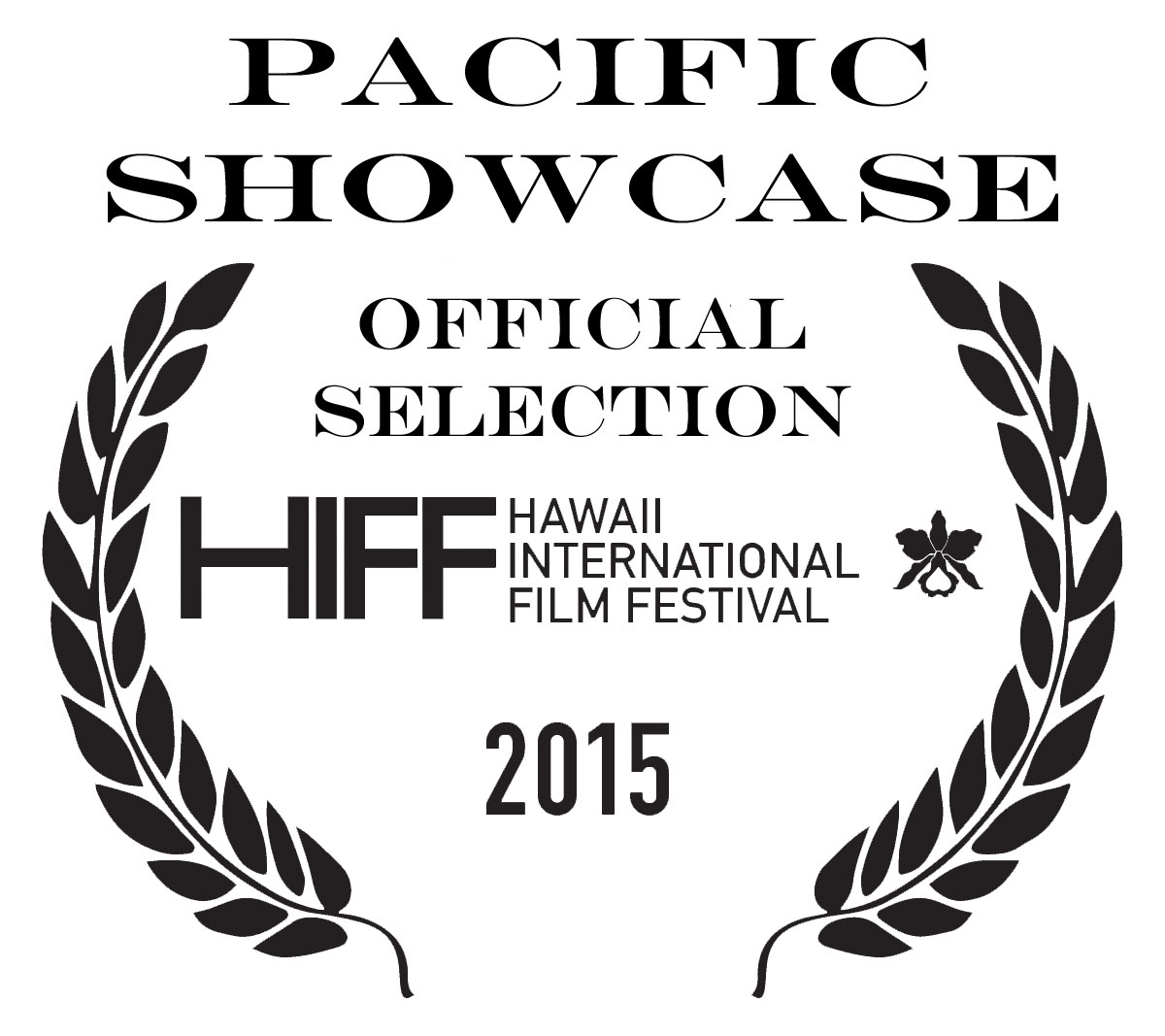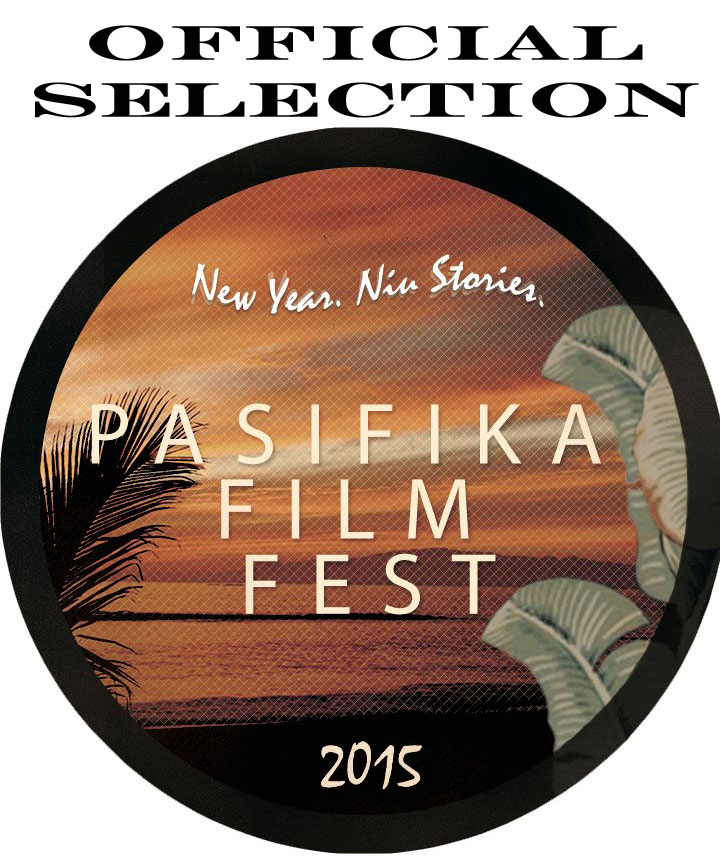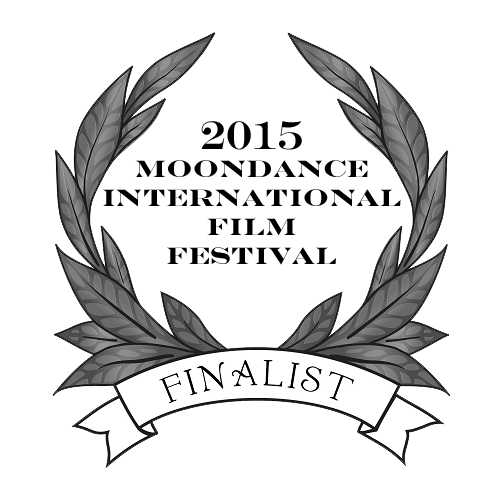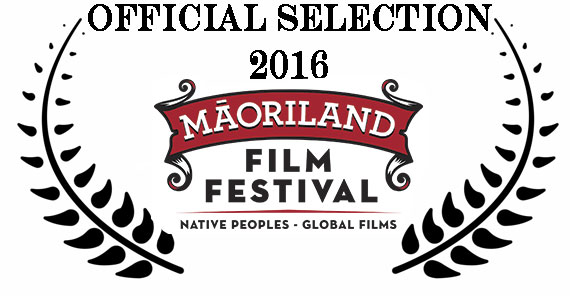 | | |
| --- | --- |
| CLICK shell to go to website | CLICK shell to see Jilel trailer |

| | |
| --- | --- |
| | Microwave Films covered the Marshall Islands Castaway story from start to finish in early February of 2014 for CNN. Microwave Films captured the only film footage of the Castaway, Jose Alvarenga, as he stepped off the patrol boat onto Majuro Atoll. Microwave Films also managed to get an exclusive interview with the unshaven Alvarenga just a day after his arrival from the outer islands of Ebon Atoll.. (Below: Suzanne and Jack with CNN crew from Los Angeles). |


Completed in the Summer of 2013:
On an island a flip flop is a terrible thing to lose

A short film in the Marshallese language
Directed and produced by Jack Niedenthal and Suzanne Chutaro
Original screenplay by Jack Niedenthal
Filmed entirely in the Marshall Islands on Majuro Atoll
9 minutes
"Refreshing... Downright charming and sweet..."
-Misty Layne, Rogue Cinema, August 2013 (full review)
"ZORI... can melt any heart..."
-Phil Hall, Film Threat, October 2013 (full review)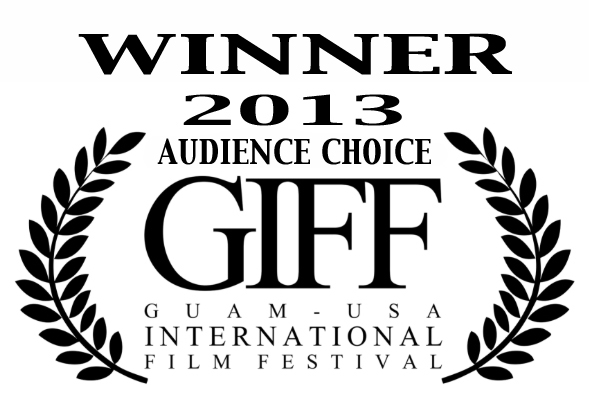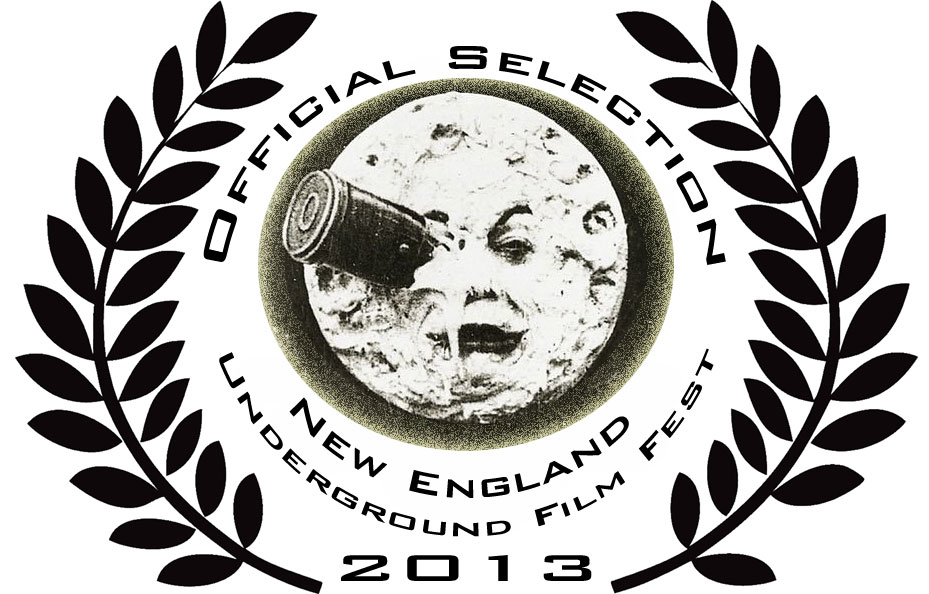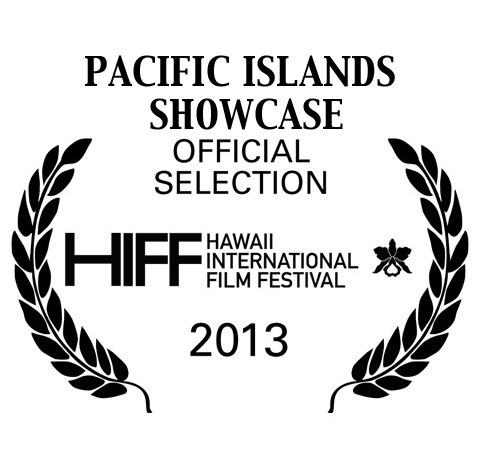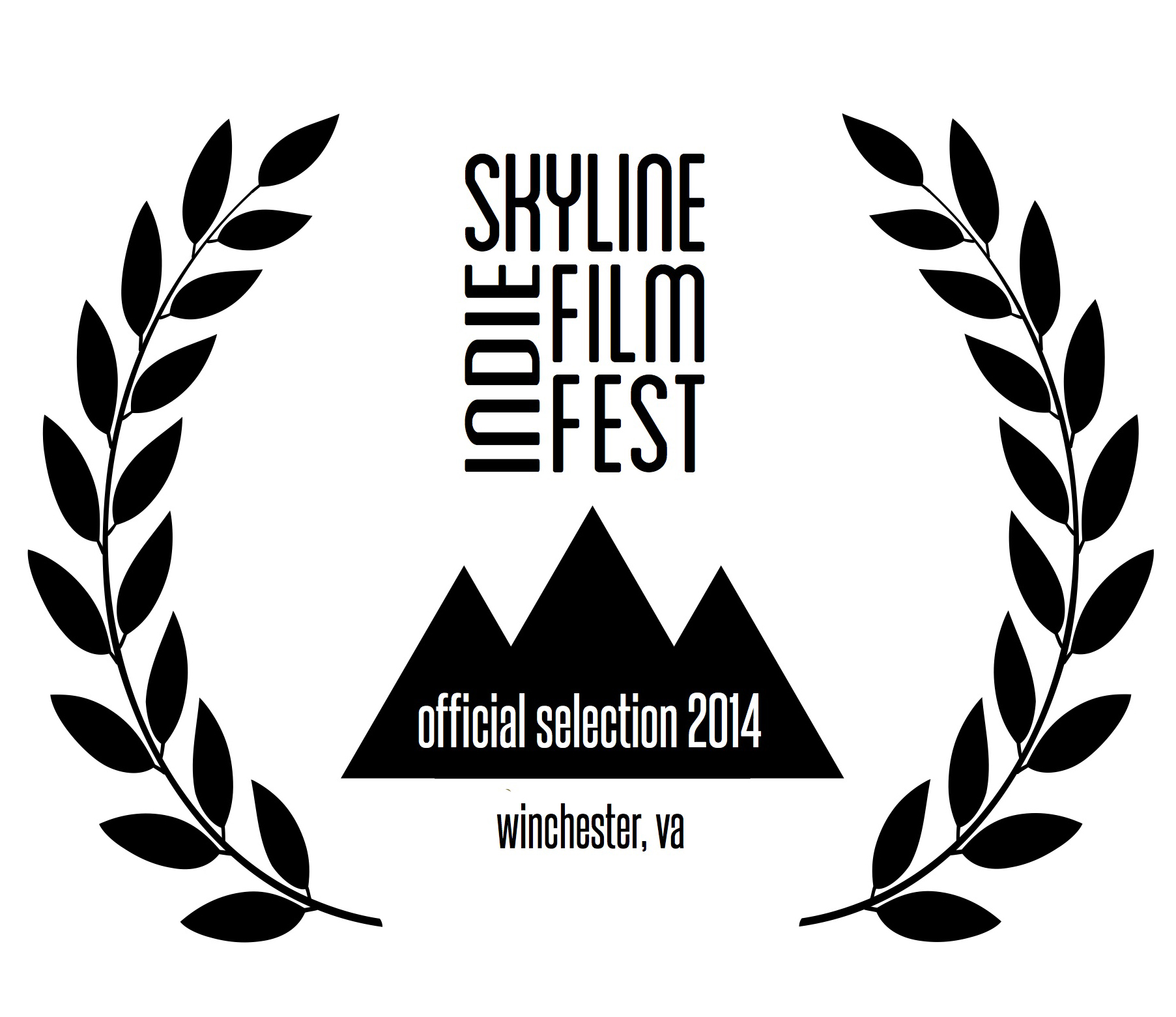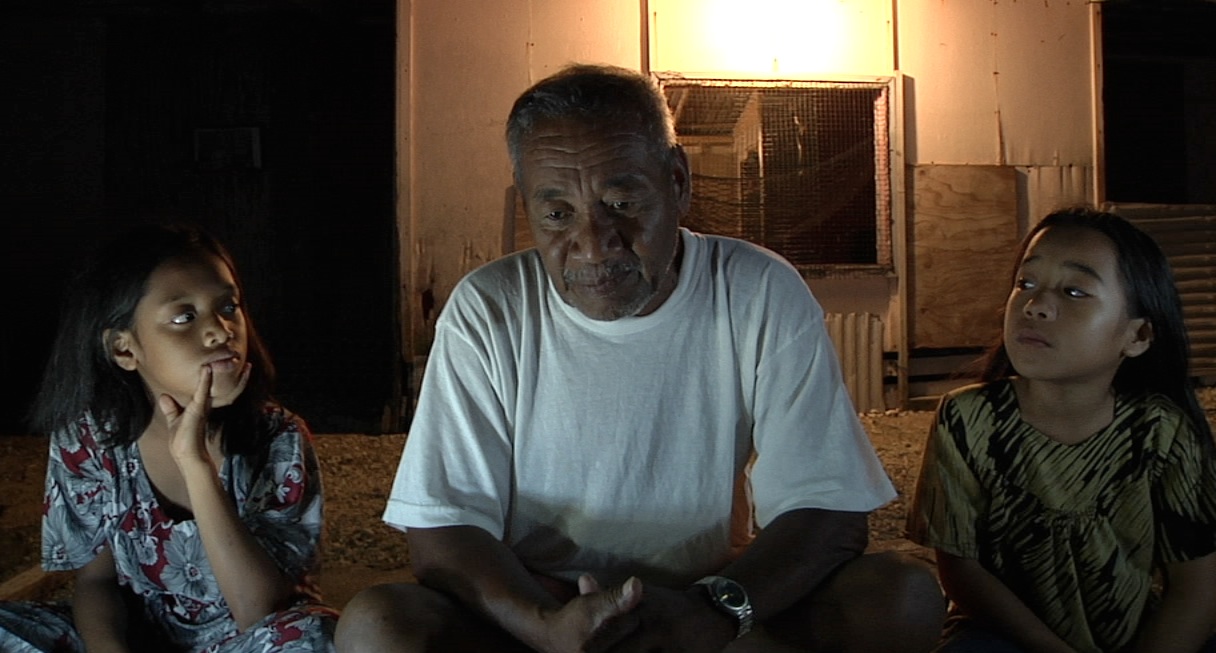 September of 2012 release:
Ainikien Jidjid ilo Boñ
(The Sound of Crickets at Night)
An elderly nuclear survivor from Bikini Atoll summons a mysterious ancient deity to help reunite his family

A full-length feature film in the Marshallese language
Directed and produced by Jack Niedenthal and Suzanne Chutaro
Original screenplay by Jack Niedenthal
Filmed entirely in the Marshall Islands on Majuro Atoll and Bikini Atoll
1 hour 20 minutes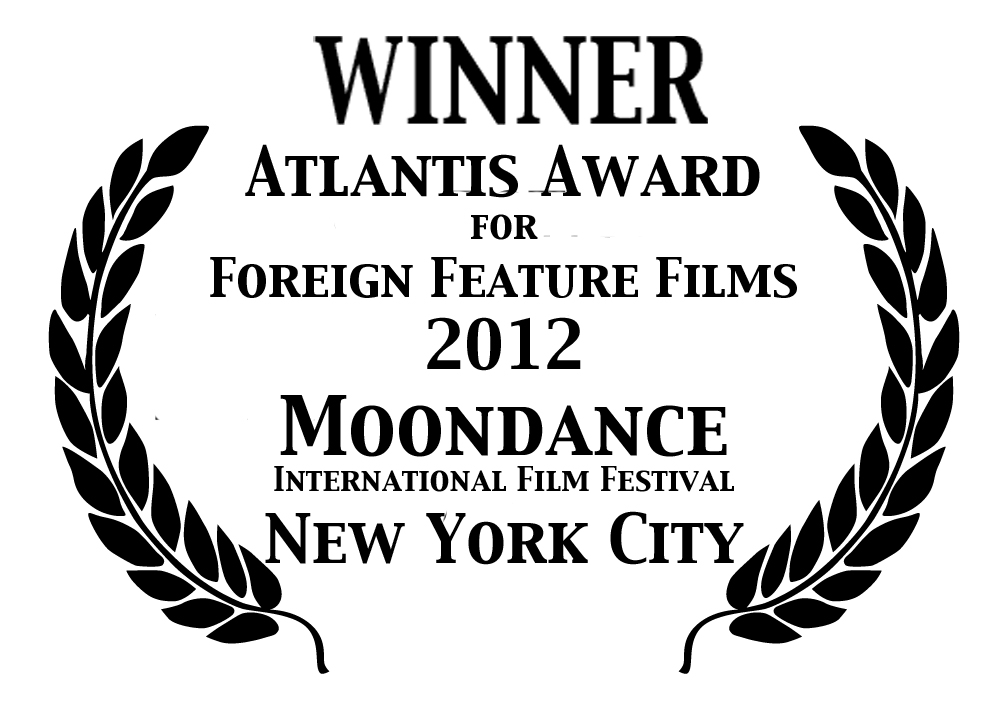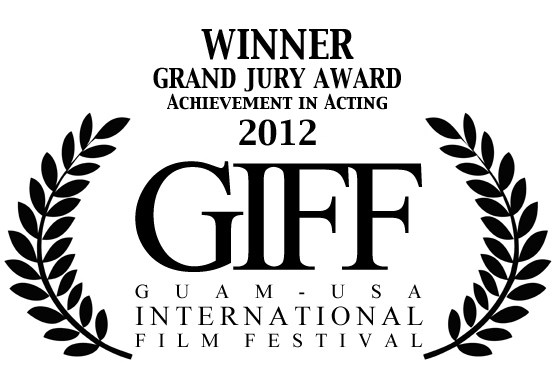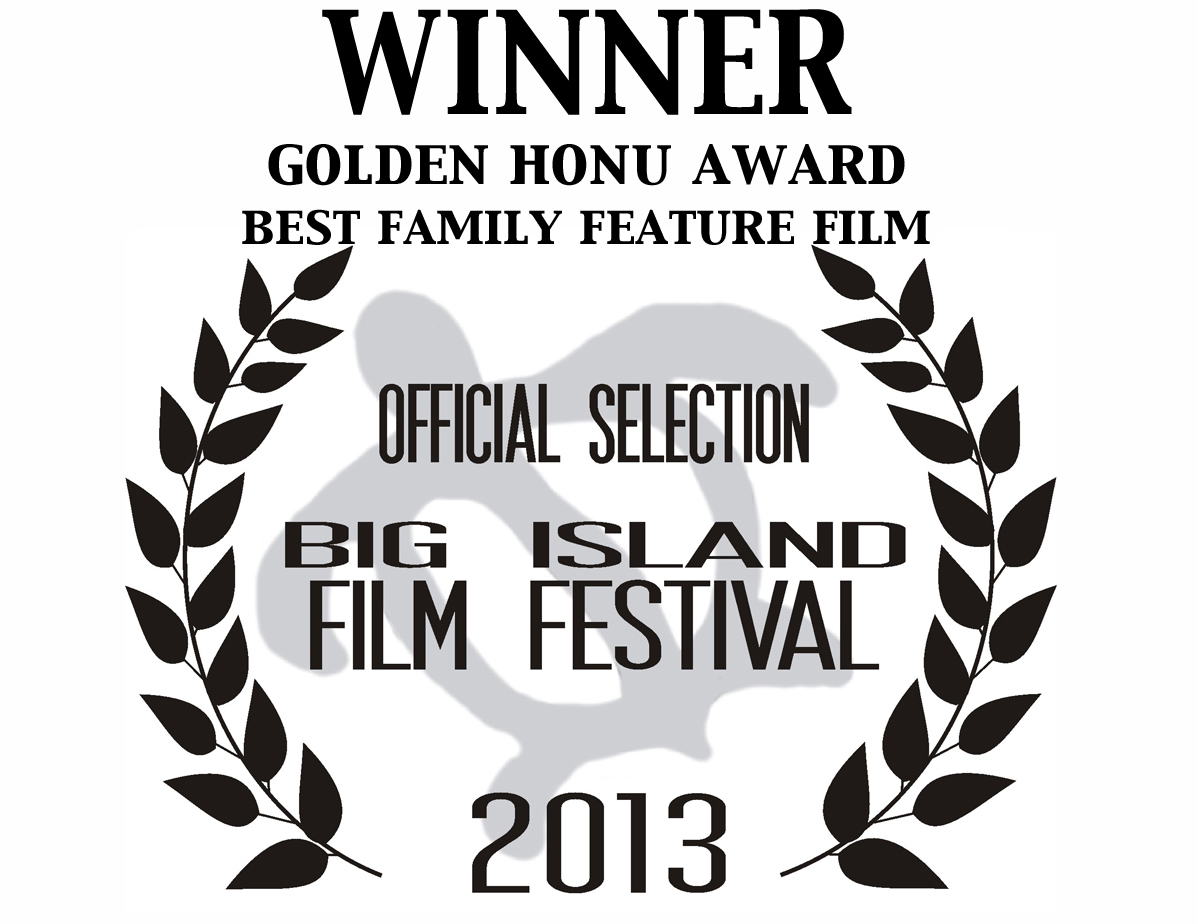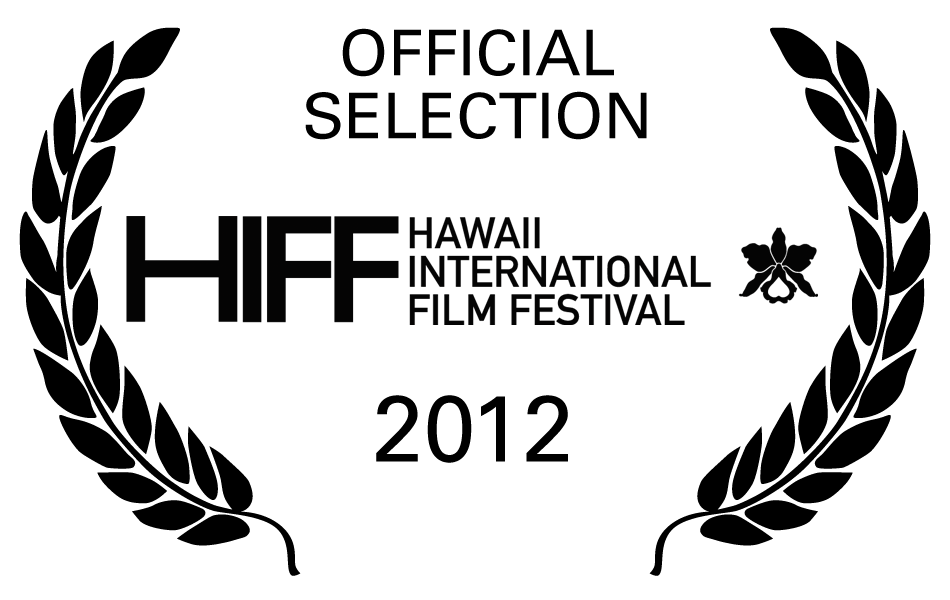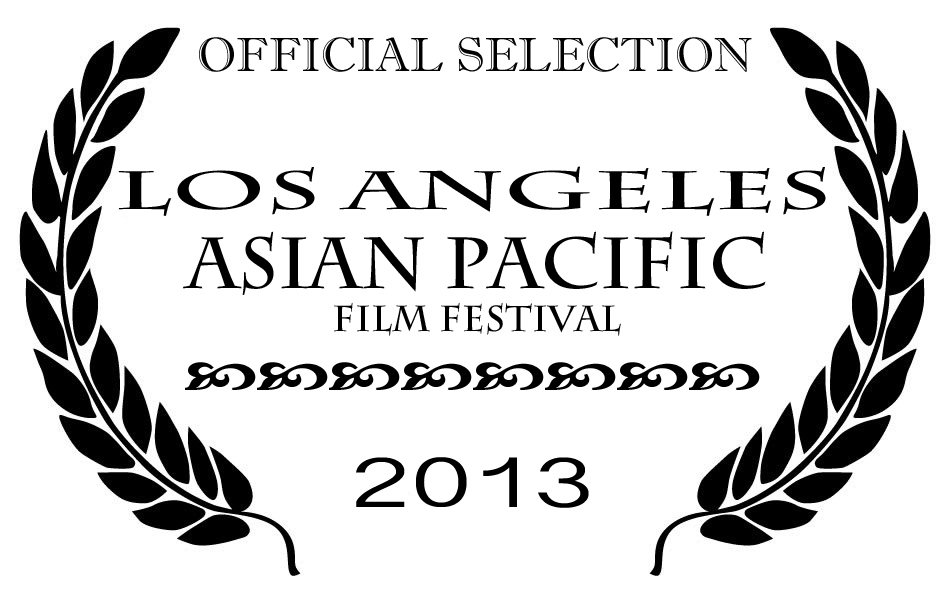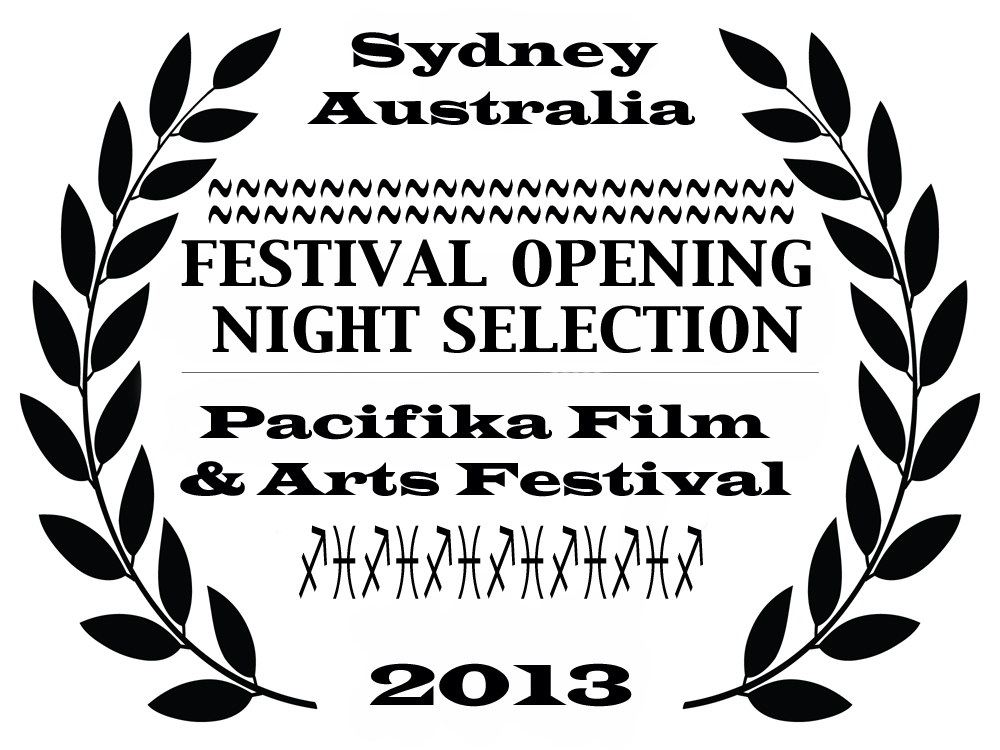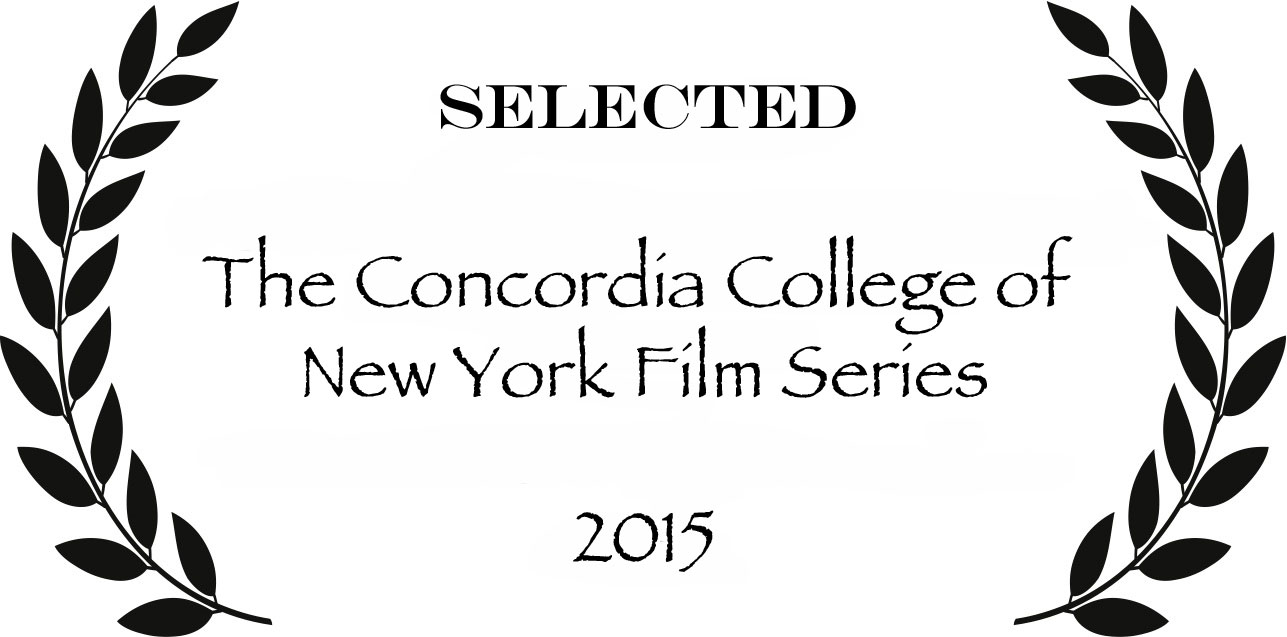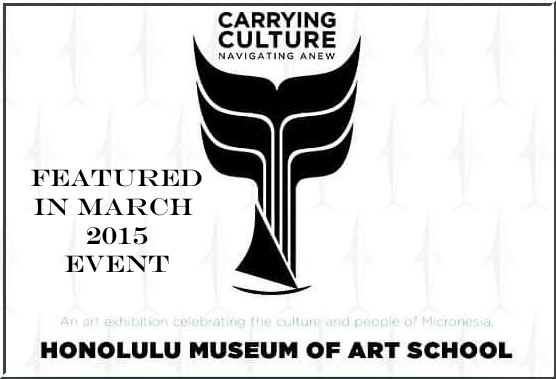 "This small and remarkable film is one of the year's
most engaging under-the-radar gems."
-Phil Hall, Film Threat, October 2012
The new film by Jack Niedenthal and Suzanne Chutaro, The Sound of Crickets at Night, marks a new chapter in the history of Marshallese film.
This meditation on loss and emotional deprivation represents the first attempt to articulate on the screen the pain the Marshallese have endured
for generations and continue to endure in the 21st century. It is also a movie that is both beautifully imagined and sensitively composed:
attributes that make it the first cinematic poem to come out of the Marshall Islands,
and the single most ambitious film originating in this country to date...
-Peter Sutoris, Filmmaker (The Undiscovered Country), August 2012



May 2011 Release: Lañinbwil's Gift

Lañinbwil's Gift Opening Night, May 21, 2011 Marshall Islands Resort:
"This movie...is alternately hilarious and spooky, it also offers a deeper message for those
interested in a challenge to their thinking about life in the Marshall Islands these days...
Nearly a thousand people crowded four shows Saturday —
the organizers had to add the fourth, 10 pm showing to accommodate the huge turnout."
—The Marshall Islands Journal, May 27, 2011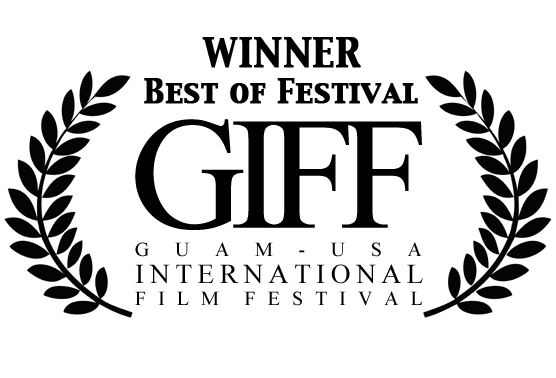 Chosen "Best of Festival" at the 2011 Guam International Film Festival
out of 130 films from 24 countries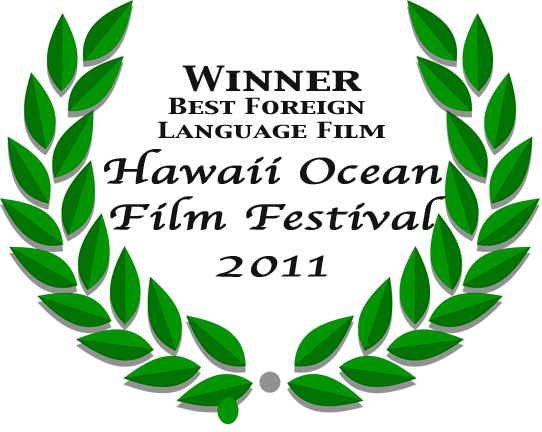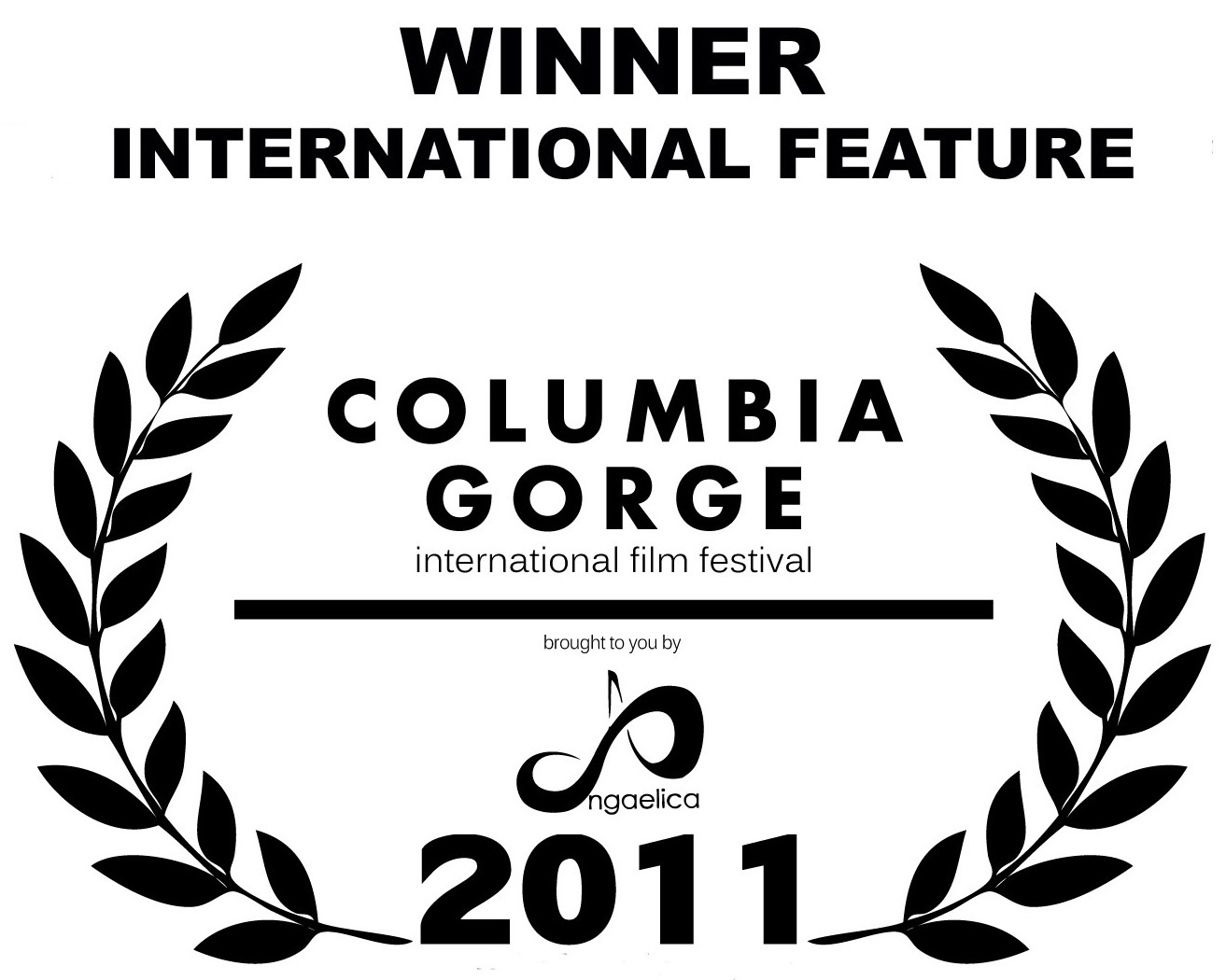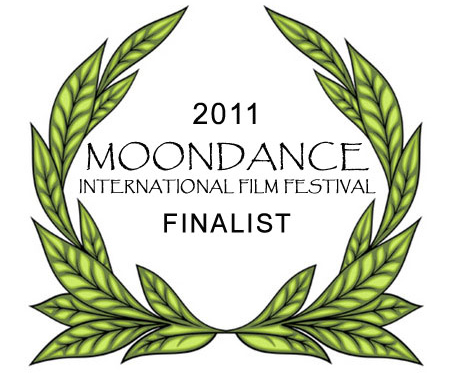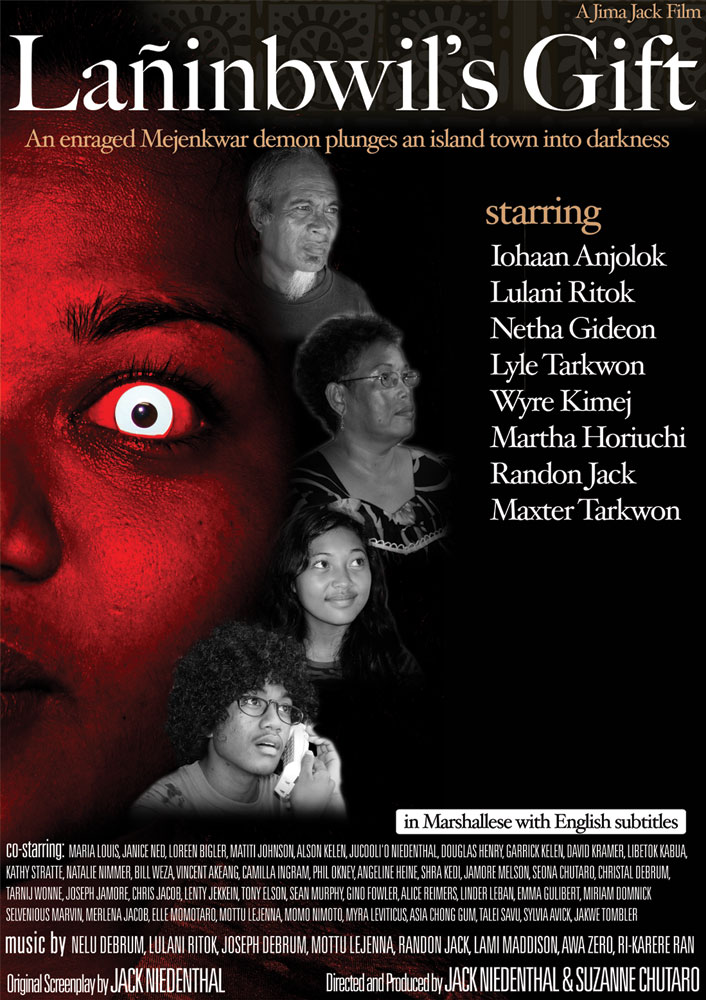 January 2010 Release: Yokwe Bartowe


"Yokwe Bartowe must be the most honest film I have ever seen. Raw, down-to-earth and true to reality,
it becomes a statement about the Marshallese identity: humble, yet charming; troubled,
yet smiling; magical, yet believable... Many Hollywood directors indeed have a lot to learn
from Niedenthal, Chutaro and their crew."
-Peter Sutoris, Filmmaker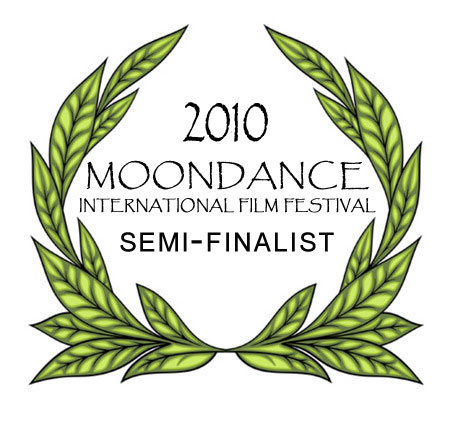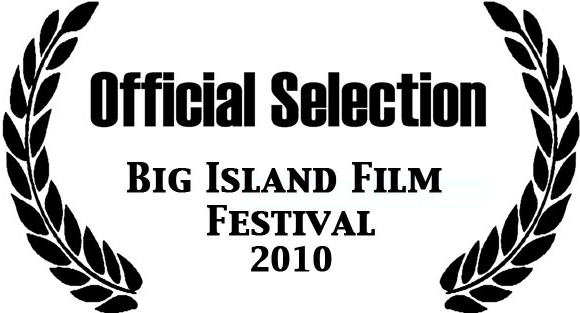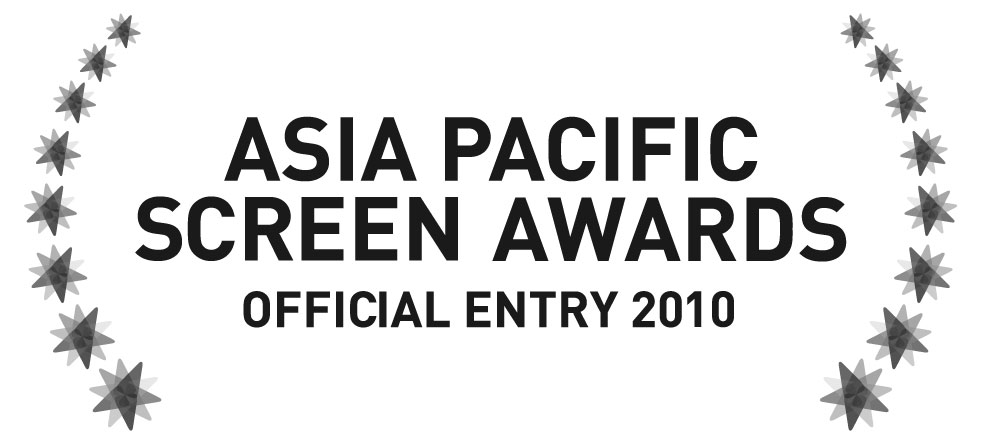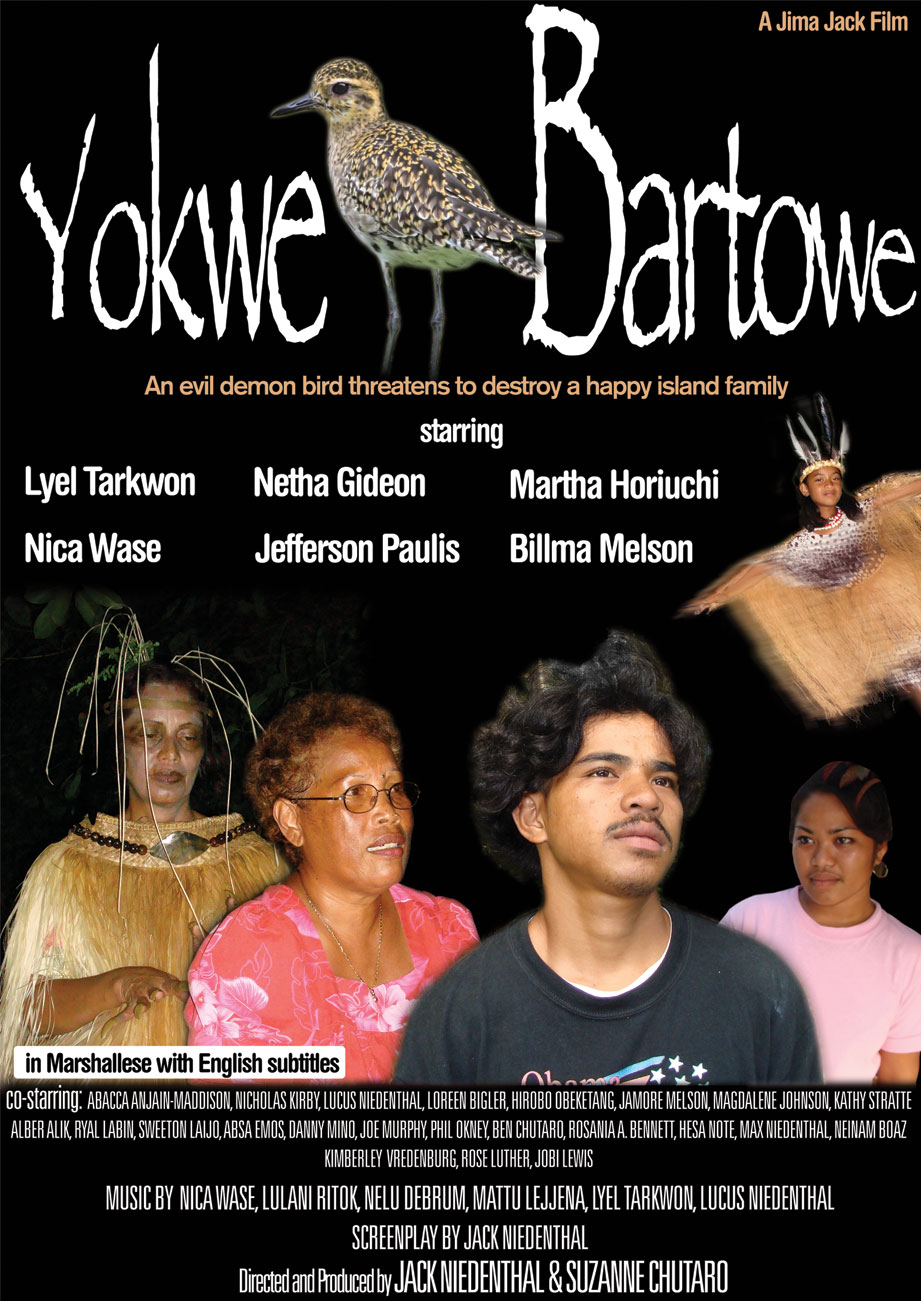 March 2009 Release: Ña Noniep

"It was thrilling to see a film that was conceptualized, written, cast, filmed and edited in the Marshall Islands
with a Marshallese cast and spoken mainly in Marshallese language with English subtitles...
Marshallese kids can now see that their lives and reality are worthy of exploration in film..."
--Dartmouth College Professor Andrew Garrod